How to Mistreat Falseness
Cómo maltratar a la falsedad
Using an audiovisual resource consisting of projecting video in the same place and on the same scale as previously filmed, I created the phantasmagoria of an angry clown who refuses to accept that his old workplace is slowly turning into a garden.
Usando un recurso audiovisual consistente en la proyección en el mismo lugar y a la misma escala de lo filmado anteriormente, creé la fantasmagoría de un payaso enfadado que se resiste a aceptar que su antiguo lugar de trabajo se vaya convirtiendo lentamente en un jardín.
Video installation for an old luna park.
Actress: Vahida Ramujkic
2001 · Installation · Empty pot by a door, videoprojector.
Shown at:
2001 Triennial Barcelona Art Report. Former Luna Park of Montjuic. Barcelona.
2019 La forma del temps. Loop Barcelona. Casa Elizalde.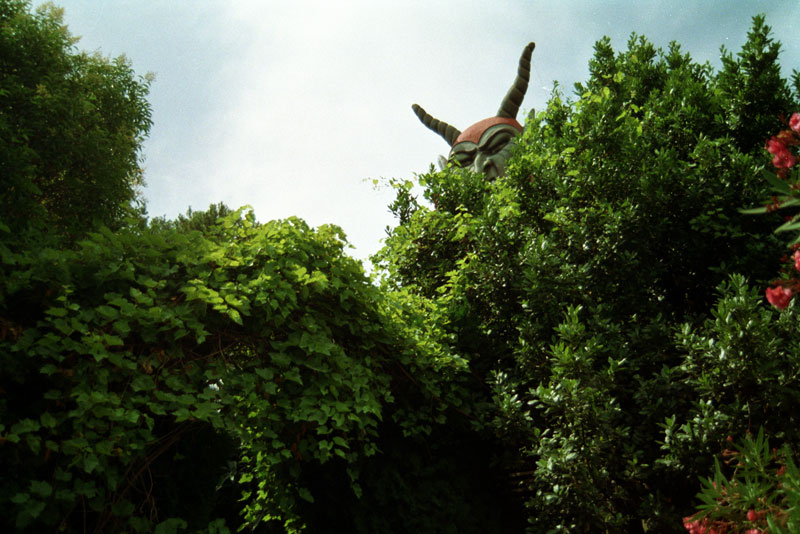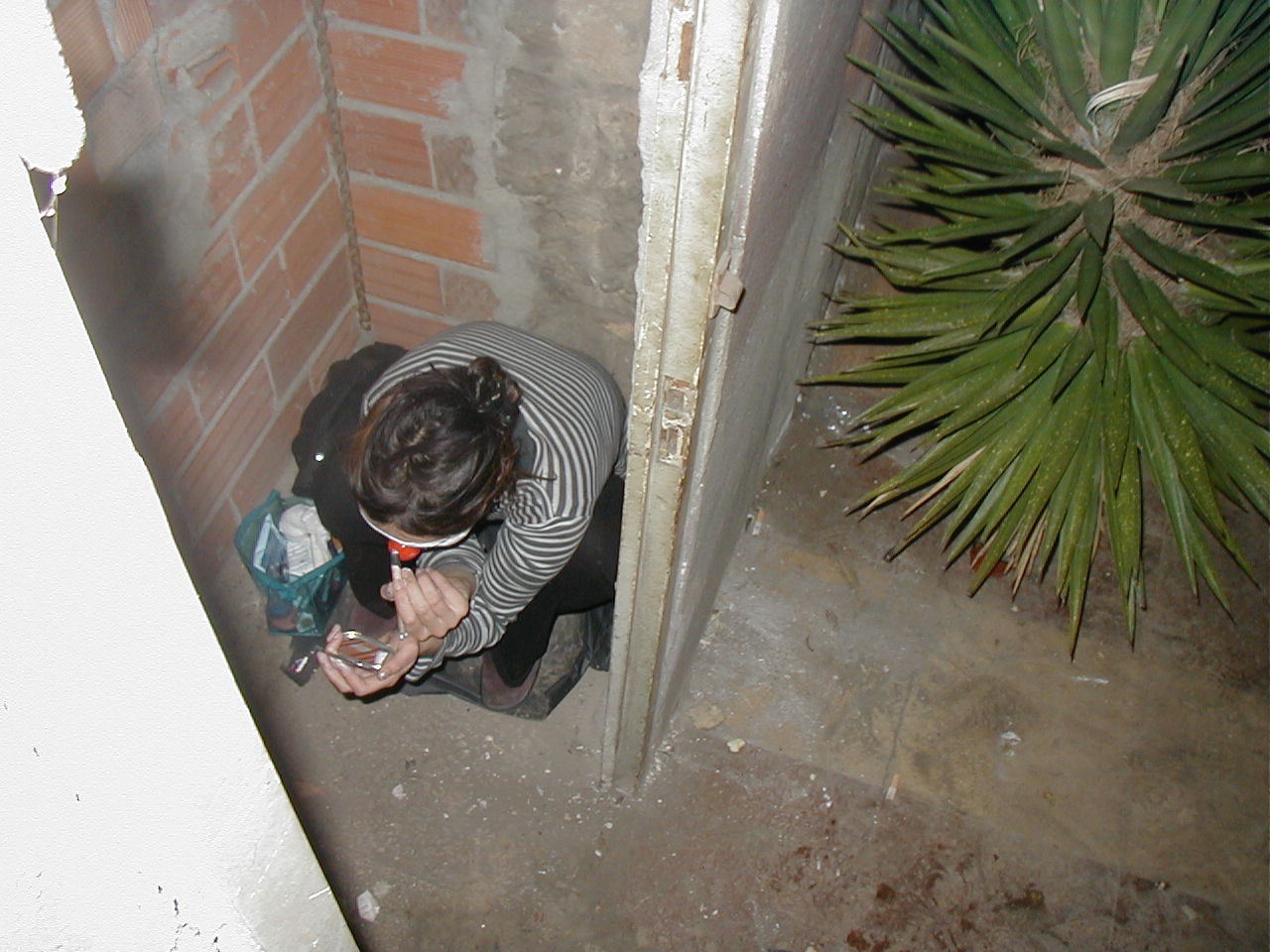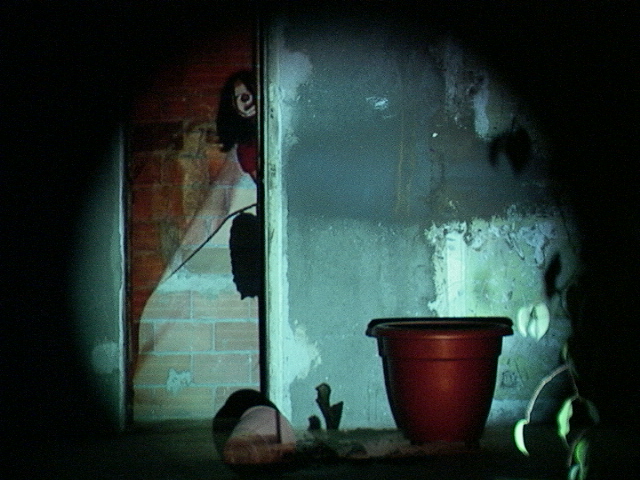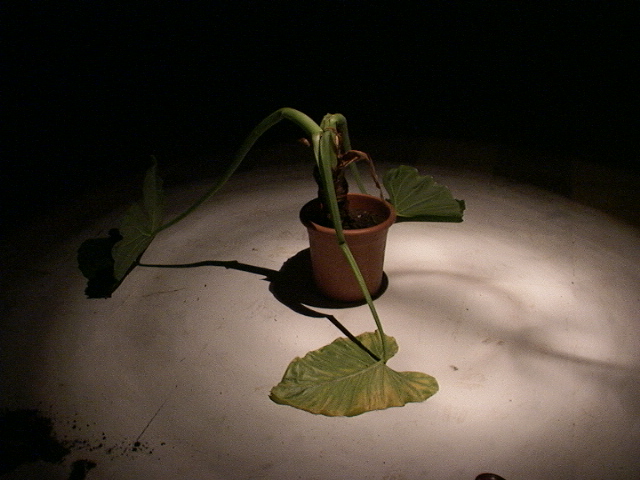 The attempt · 4 sec · Without words