Cinema over Photography
Cine sobre fotografía
Series of animations in super-8 format, projected on photographic print-outs, drawings or paintings, in which the image-screen serves as bidimensional stage scene for the image-projection. This superposition of qualities originates a reflection on the statics and permanence as the background for mutability.
Serie de animaciones filmadas en celuloide y proyectadas sobre ampliaciones fotográficas, dibujos o pinturas, en las que la imagen-pantalla sirve de escenografía bidimensional para la imagen-proyección. Esta superposición de calidades origina una reflexión sobre la estaticidad o permanencia como soporte para la permutabilidad.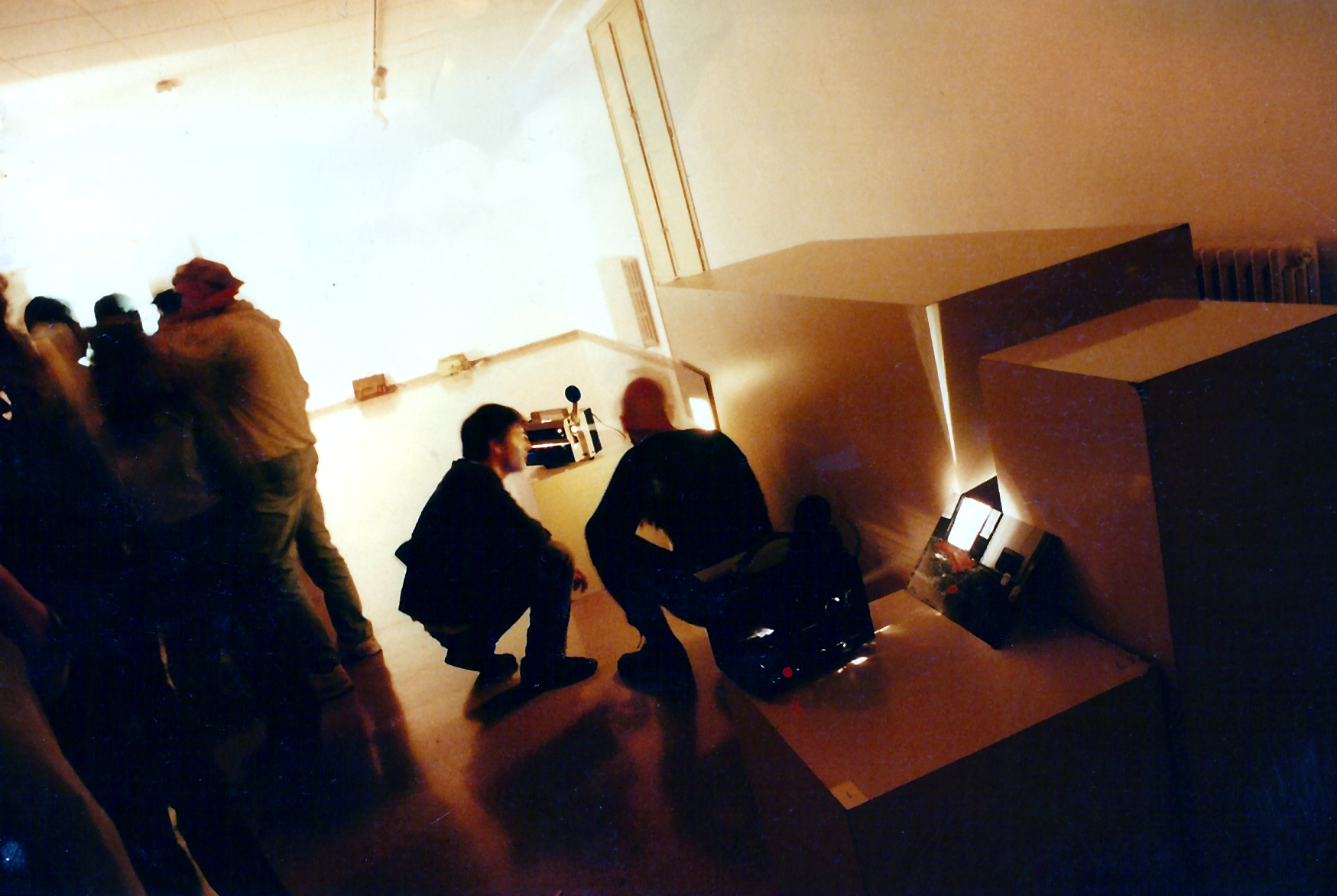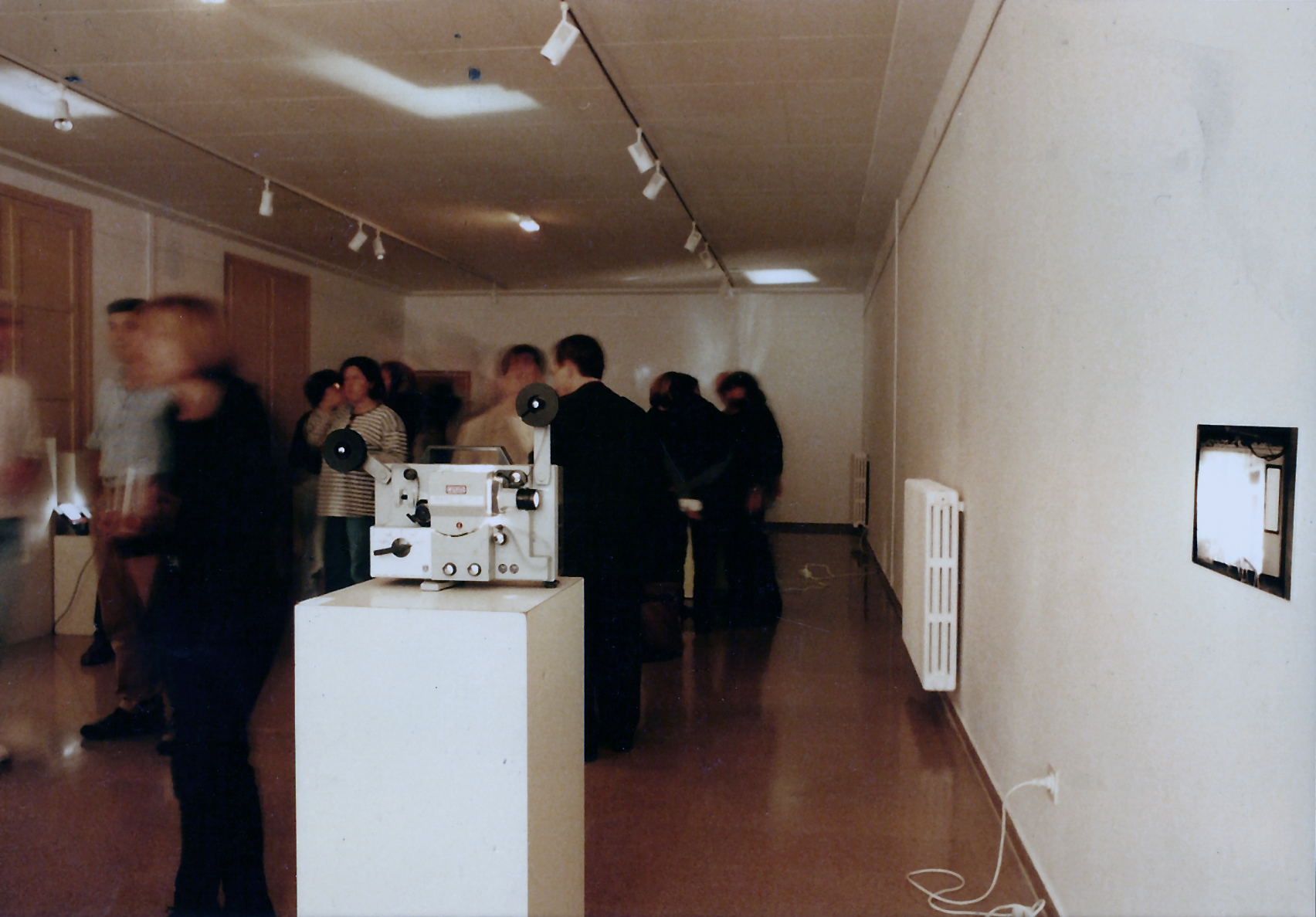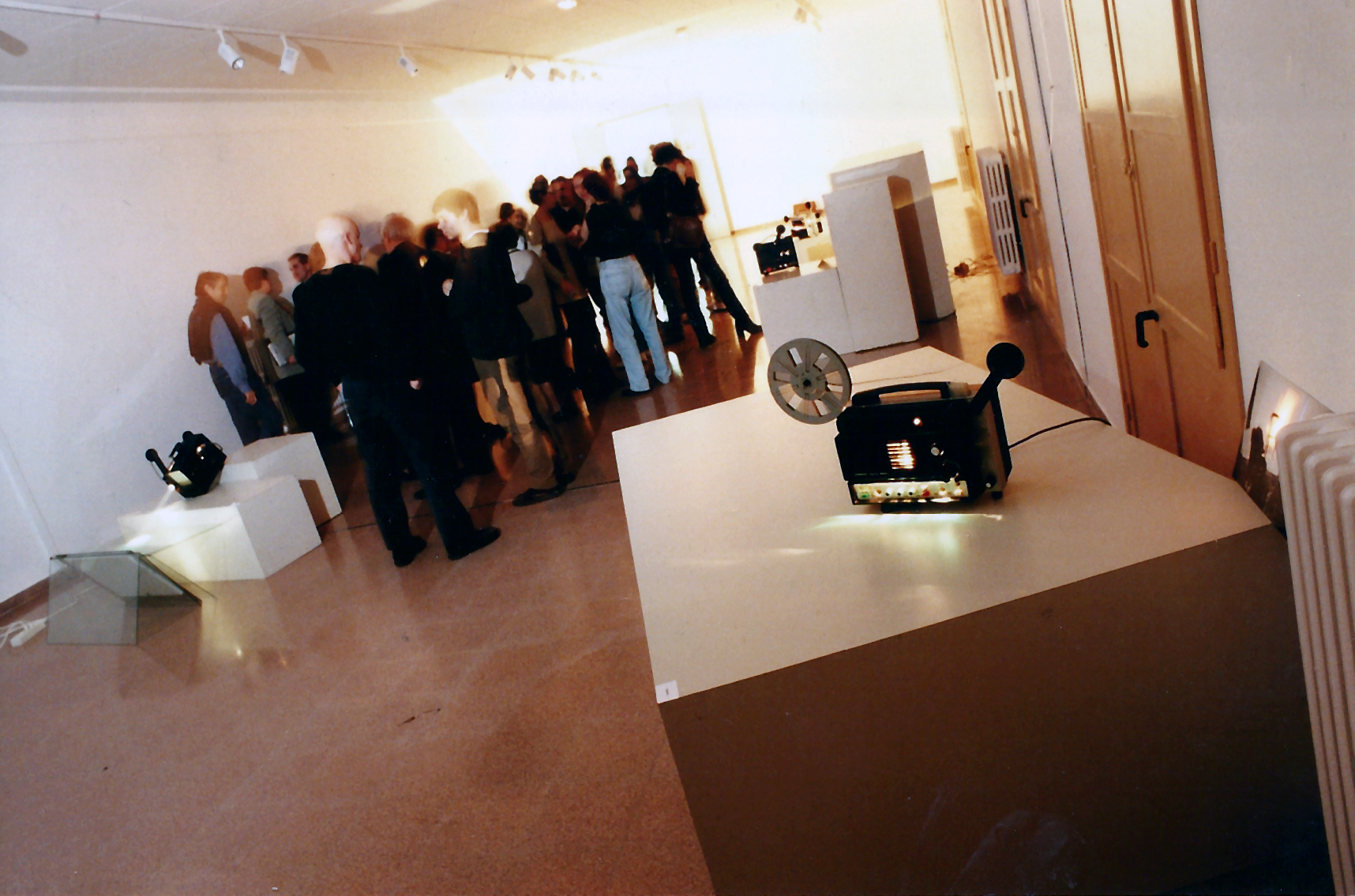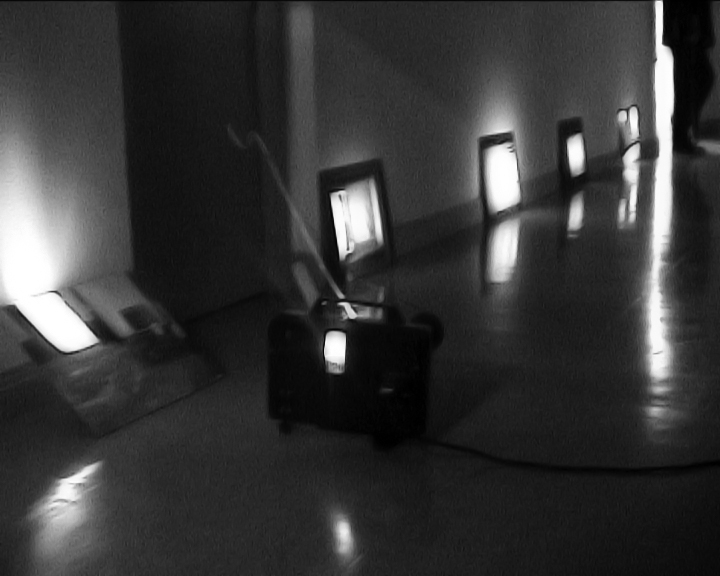 1999 · Variable durations on loop
Shown at:
2001 Trompe la memoire. Luis Seoane Foundation. A Coruña.
7 Art. Museum of the cinema. Girona. Curated by Ferran Barenblit
2000 Gallery Senda. Barcelona.
Tortosa Art School. Tarragona.
1999 Toys. Gallery Serrahima. Barcelona.
Luna Rova. Gallery Urania. Barcelona.
Una llum a l'eixample. Association of Architects. Barcelona.