Oluja i povratak kuci (II)
Storm and Return Home (II)
Tormenta y vuelta a casa (II)
The second part of the work Storm and Return Home explores the new relation in which local villagers and their natural environment will be found years after the region was hit by the war conflicts. Conceived as a two-channel video installation the work exposes and puts in dialog events occurring on two different levels - one of the nature and the other of society - tracing the paths of their subsequent migrations. 'Social' layer is protagonized by the aged returnees who after years of exile encounter their homeplace bewildered, gradually being taken by the vegetation, so as the new generation of newcomers building the 'new life' from scratches. The work sheds new light to the environmental and social consequences contemporary political conflicts produce, so as more nuanced and palpable recount of the often antagonistic relationship between society and nature.
La segunda parte de la obra Tormenta y regreso a casa explora la nueva relación entre los aldeanos locales y su entorno natural, años después de que la región fuera golpeada por conflictos bélicos. Concebida como una videoinstalación a dos canales, la obra expone y pone en diálogo eventos que ocurren en dos niveles diferentes, el de la naturaleza y el de la sociedad, trazando los caminos de sus migraciones posteriores. La capa "social" está protagonizada tanto por ancianos retornados que después de años de exilio se encuentran desconcertados con su lugar de origen gradualmente invadido por la vegetación como por una generación de recién llegados que se construyen una "nueva vida" desde cero. La obra arroja nueva luz sobre las consecuencias ambientales y sociales que producen los conflictos políticos contemporáneos, ofreciendo un relato matizado y palpable de la relación a menudo antagónica entre sociedad y naturaleza.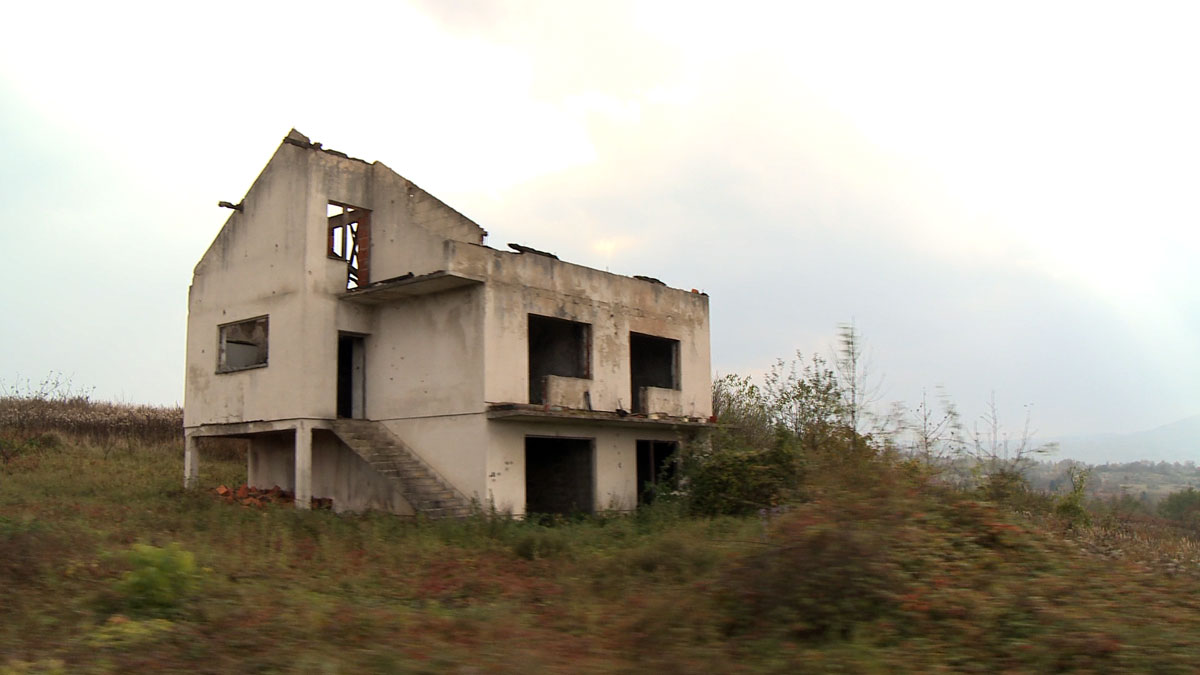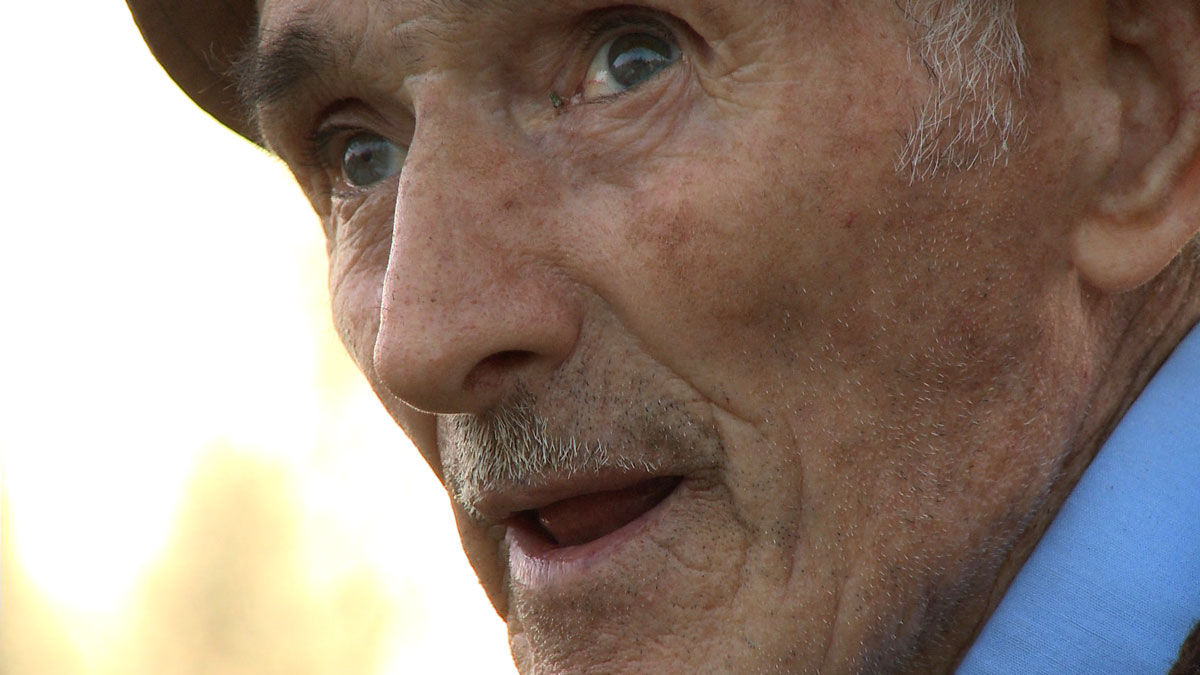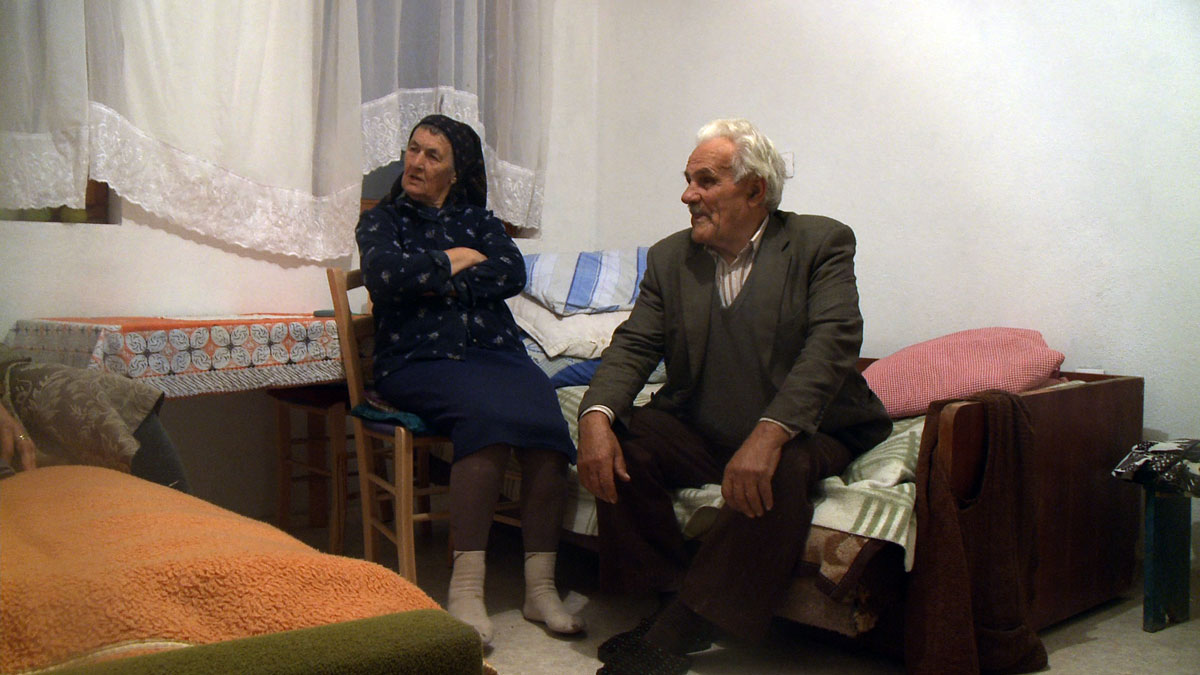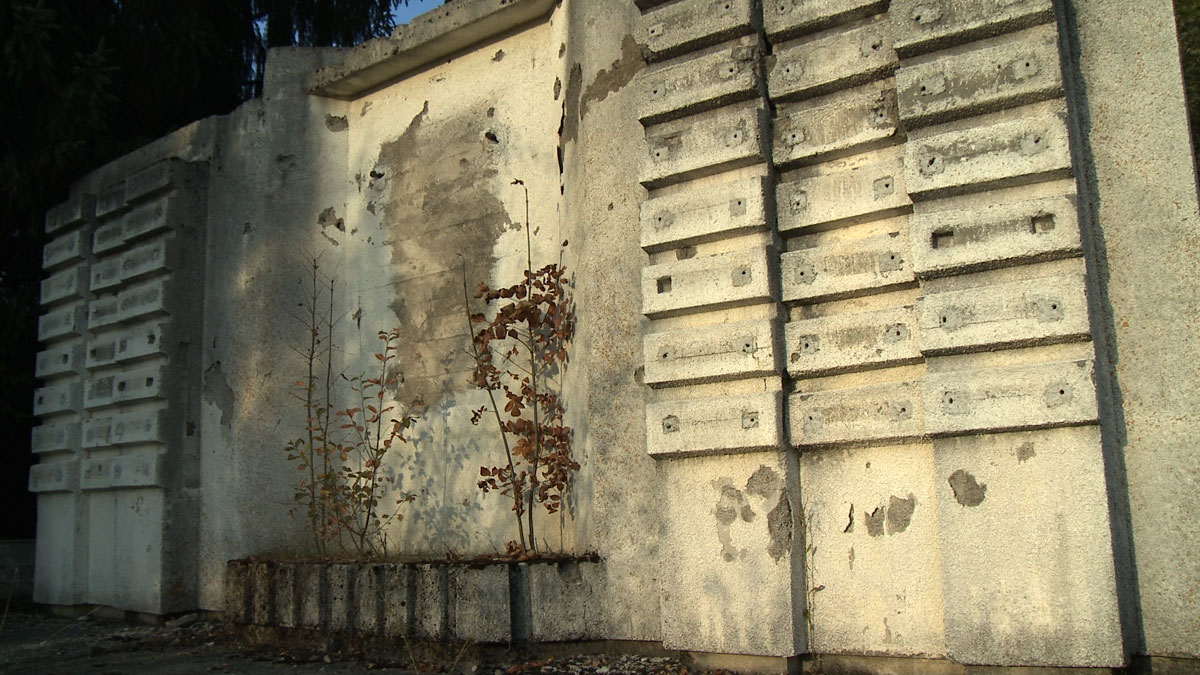 A film by Vahida Ramujkic and Dionis Escorsa.
Two-channel video installation.
2019 · 1h 30 min
Shown at:
2019 New Mappings of Europe. Museum of the Yugoslav History. Beograd, Serbia.