Trabajo a partir de la representación y su relación con el espacio en la que se muestra, la luz que la conforma y la mirada del espectador, incidiendo muchas veces en su carácter "espectral". Hago pintura, videoinstalaciones, cine experimental y videoescenografias para teatro, y me sirvo de todas estas disciplinas para estudiar como funcionan los mecanismos de puesta en escena, el lenguaje de las narraciones, cartografías y encriptaciones, y la producción fantasmática y onírica, muchas veces desde una perspectiva autobiográfica ficcional.
My work is based on representation and its relationship with the space in which it is shown, the light that makes it up and the viewer's gaze, often pointing to its "spectral" character. I do painting, video installations, experimental cinema and video sets for theater, and I use all these disciplines to study the mechanisms of staging, the language of narratives, cartographies and encryptions, and ghostly and dream productions, often from a fictional autobiographical perspective.
LAST SHOWS:
The Weight of the Morning Photon
Galería Alegría
Ronda de la vía 7. Barcelona.
galeriaalegria.es
10.11.2020 / 22.11.2020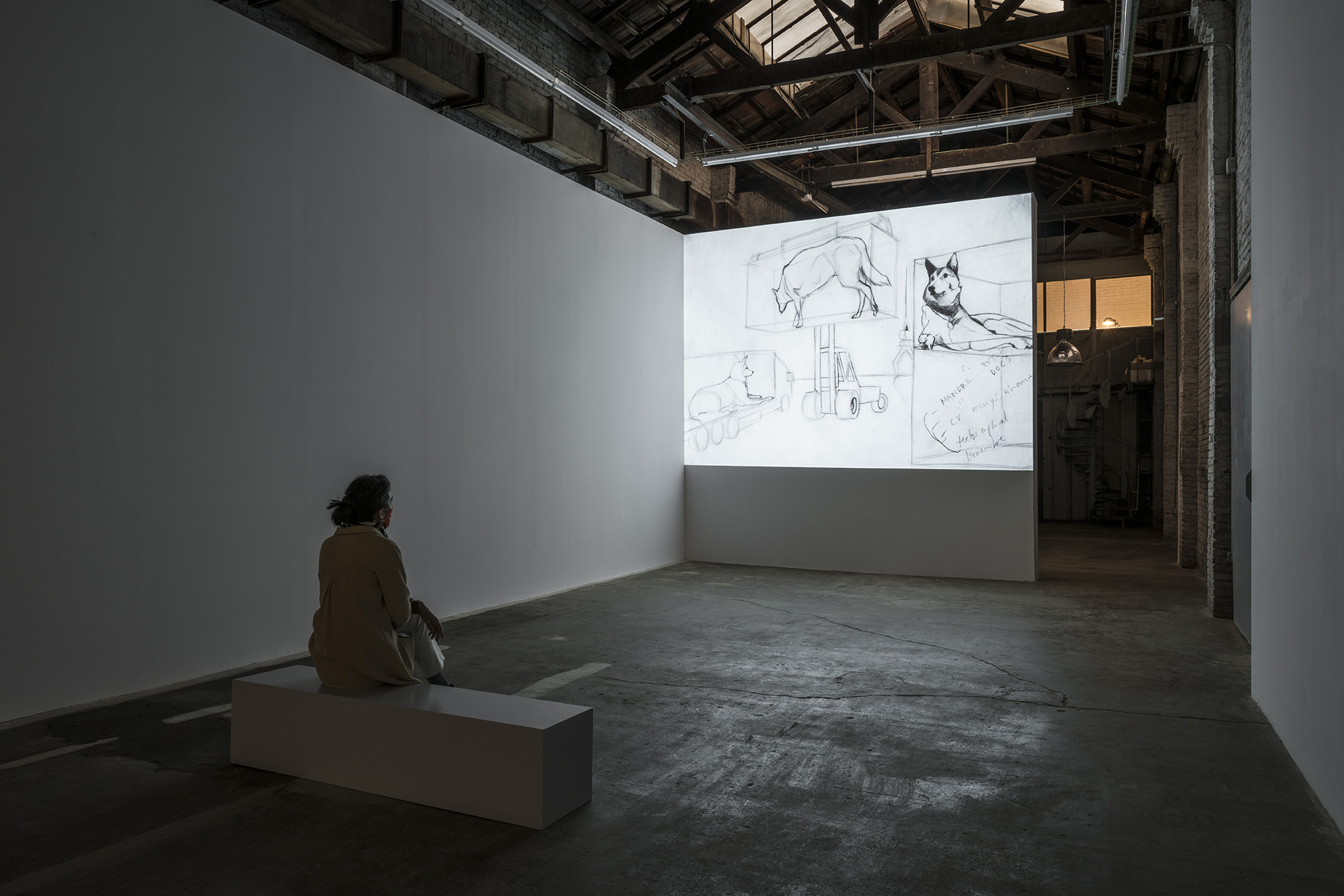 The Inverted Balcony
Fundació Suñol
On line exhibition
fundaciosunol.org
15.09.2020 /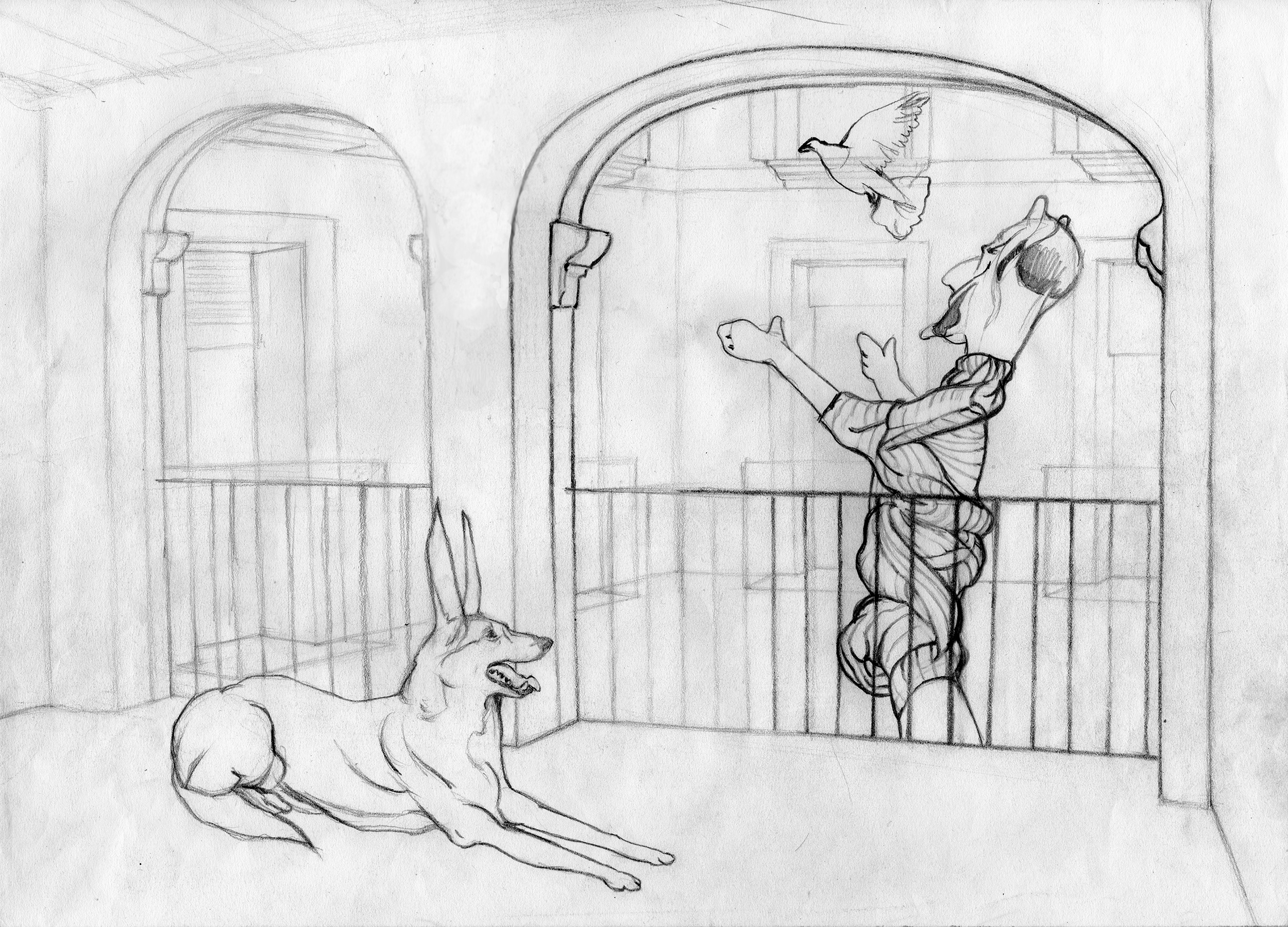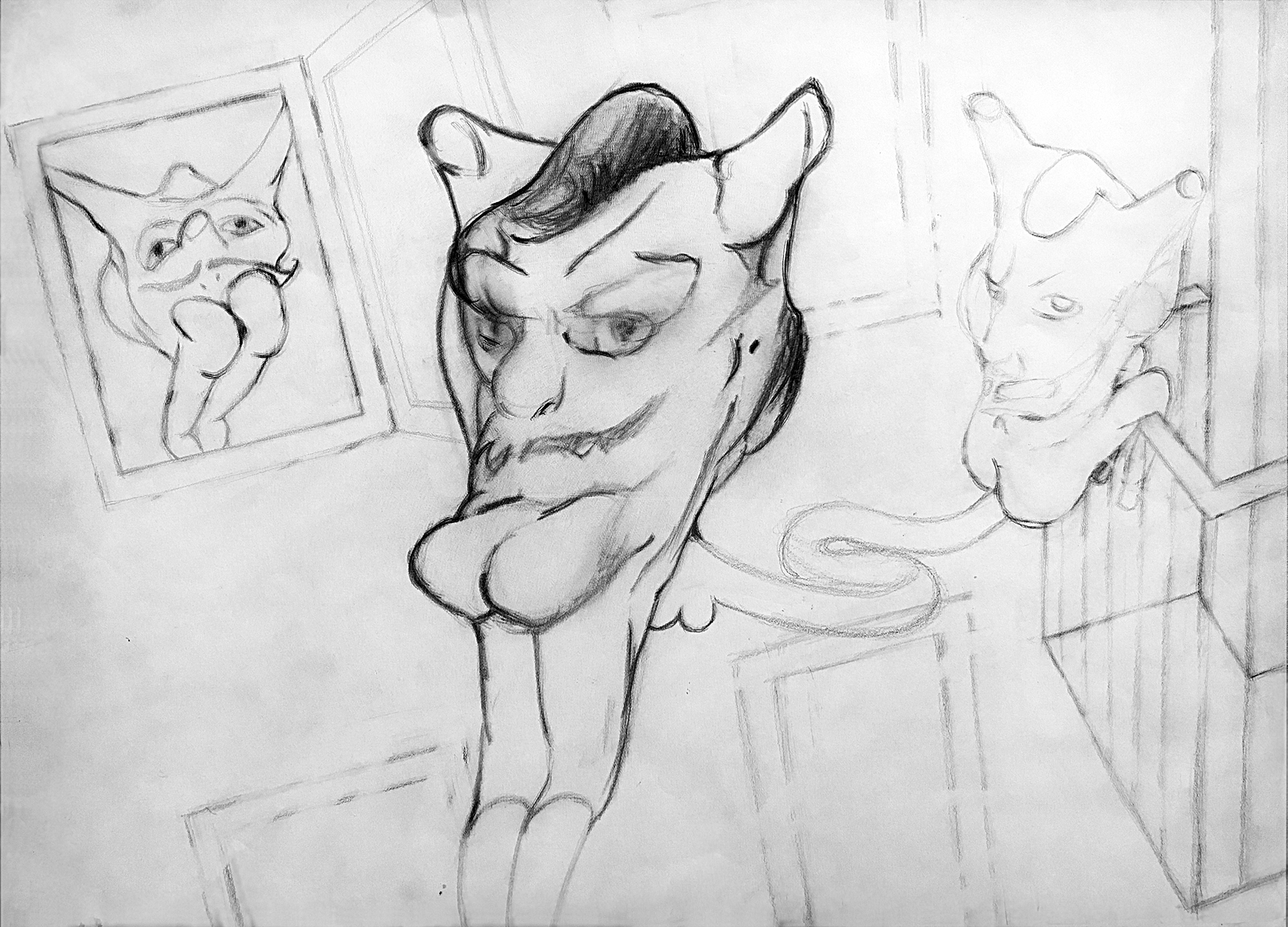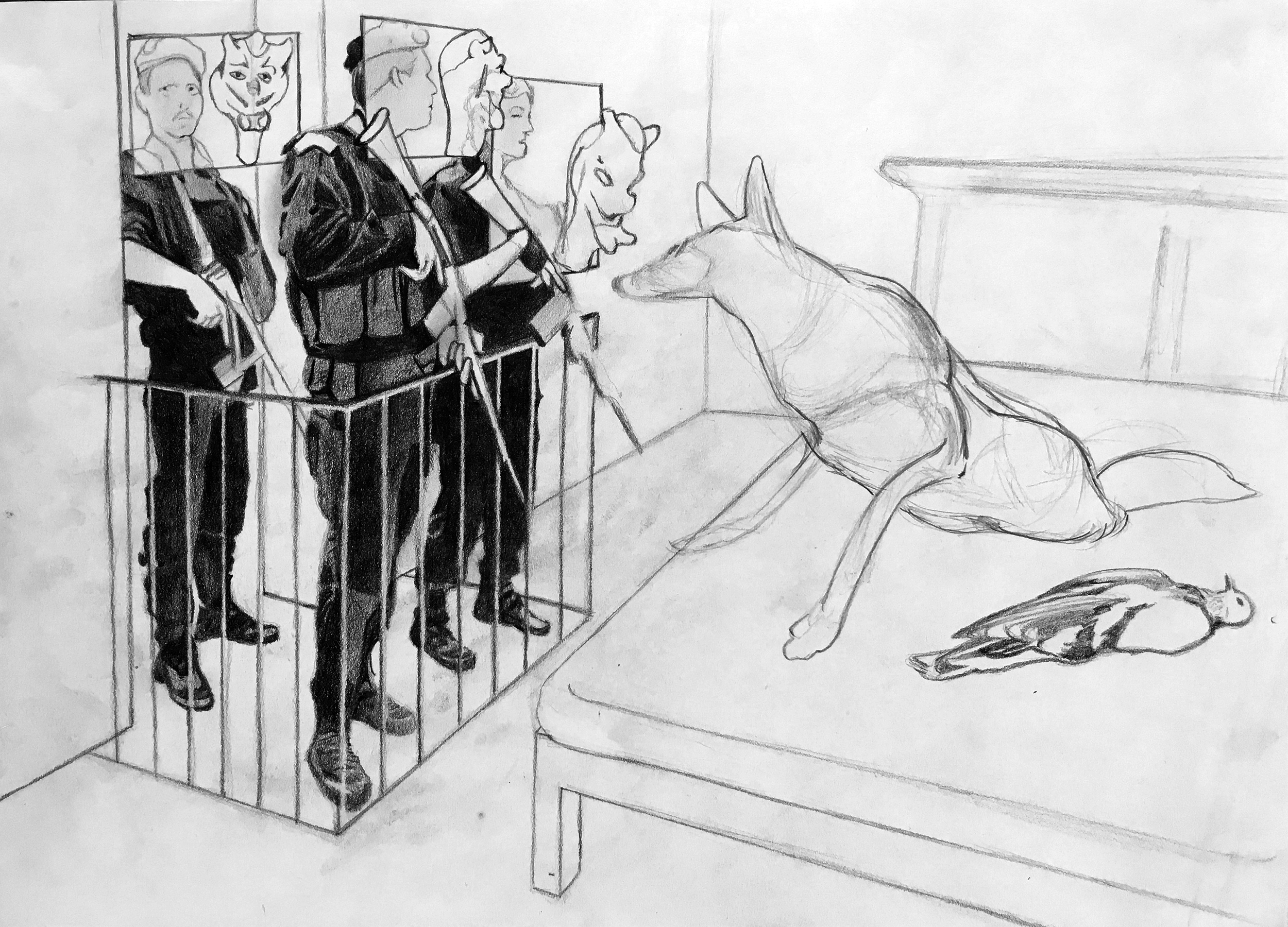 The Projector Dog
Halfhouse
Santander 15, 2º. Barcelona.
halfhouse.org
09.11.2019 / 14.12.2019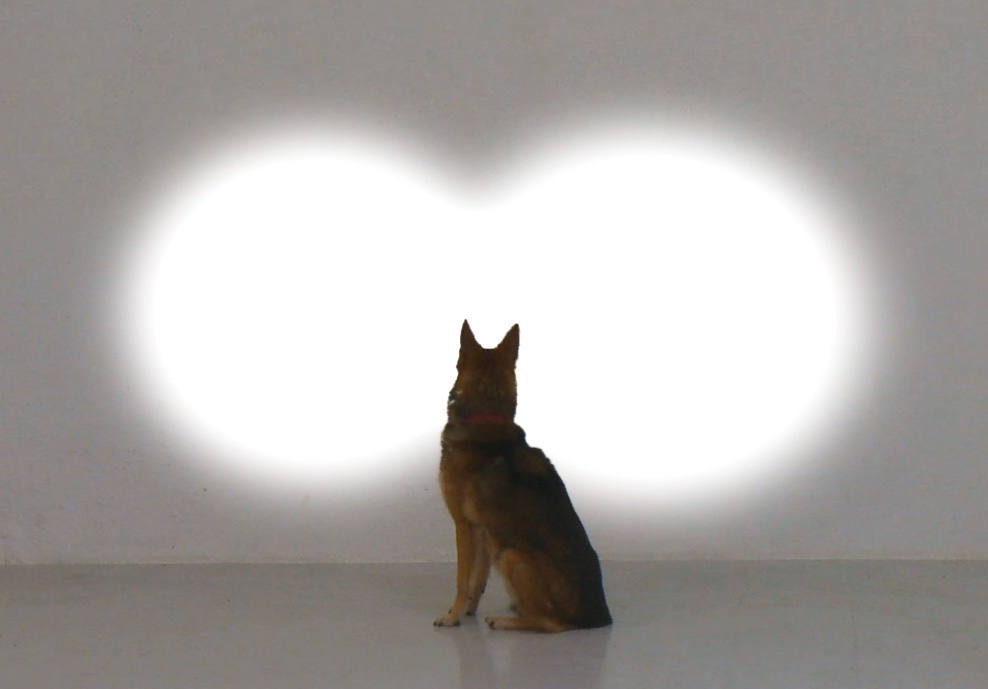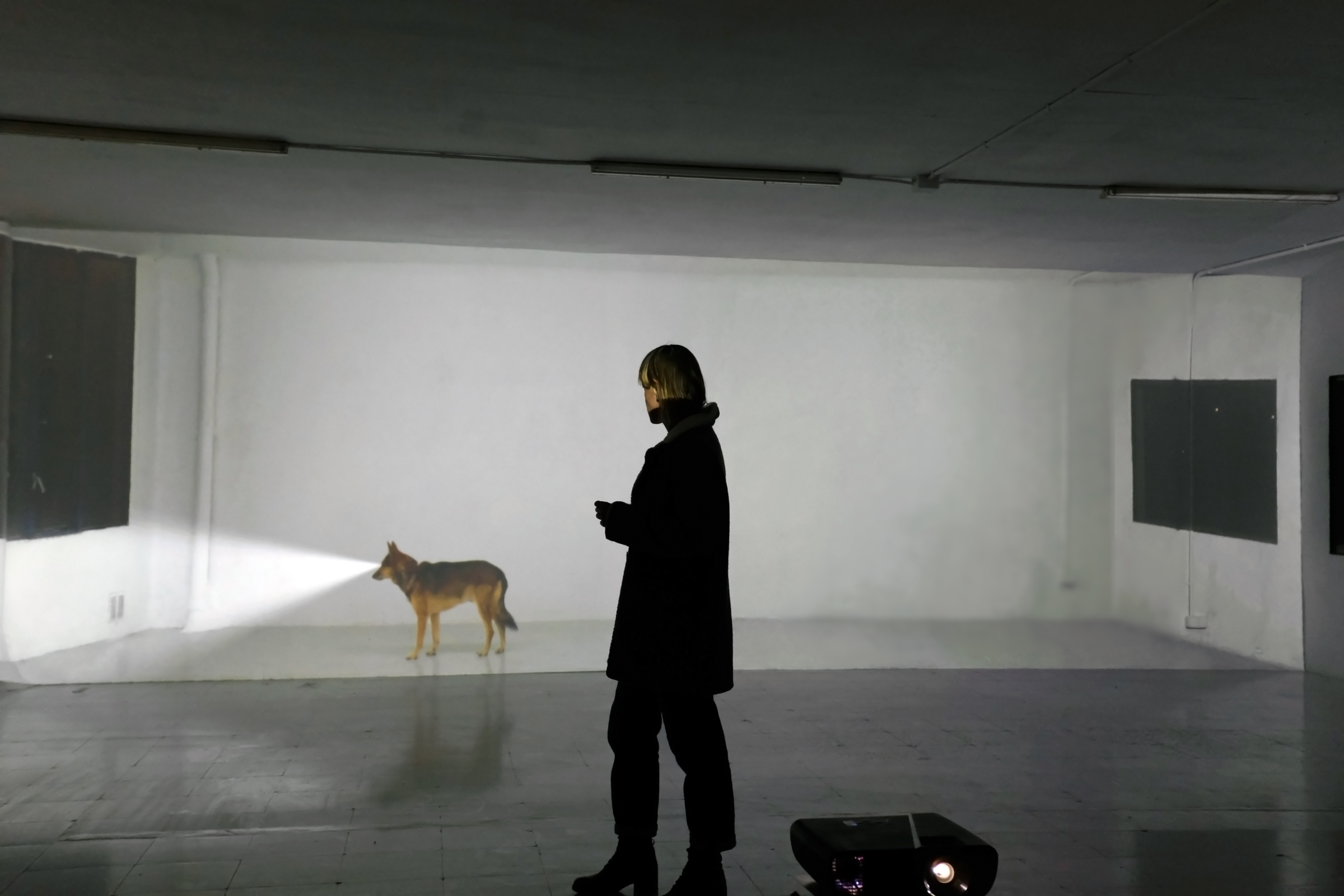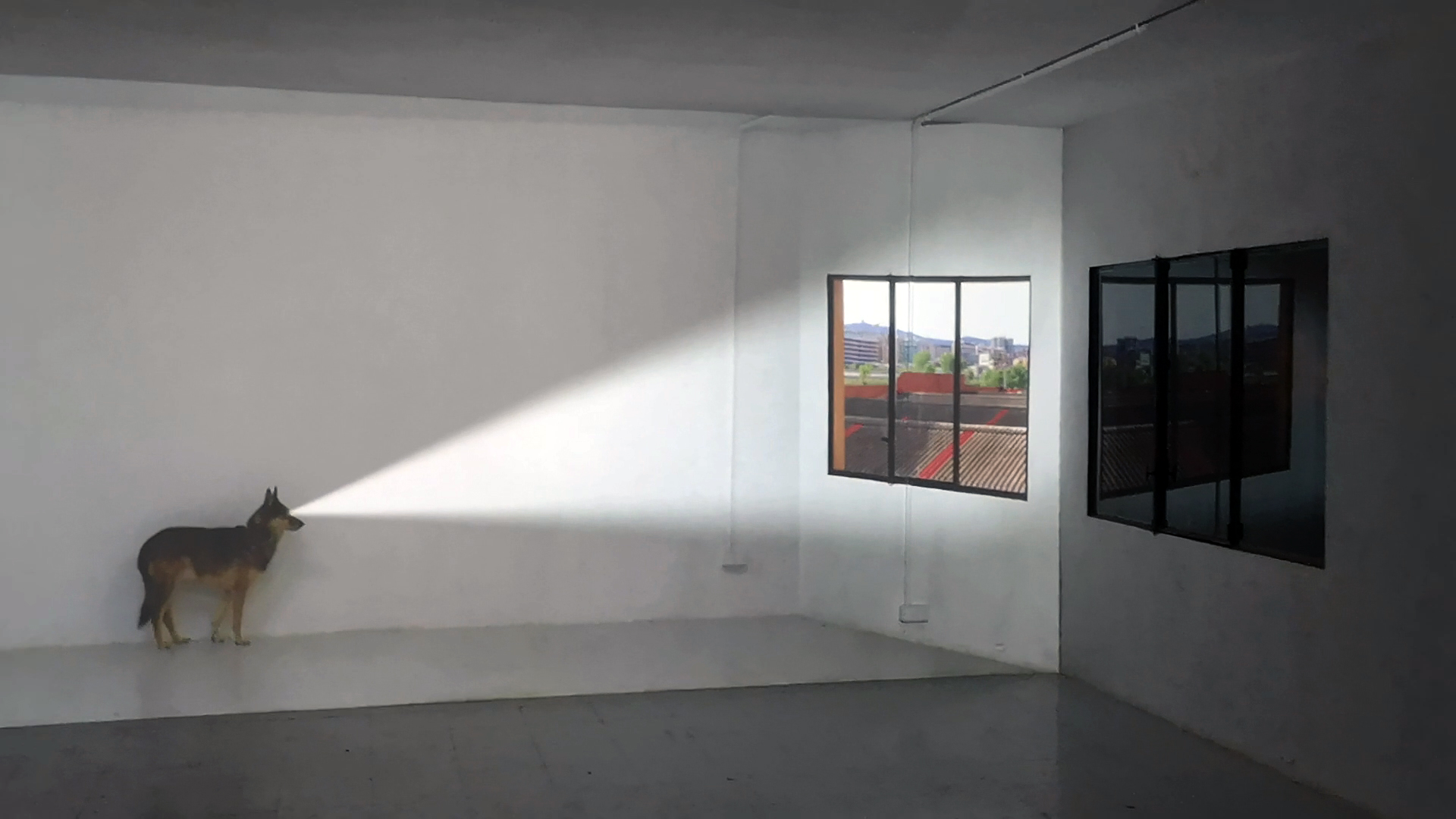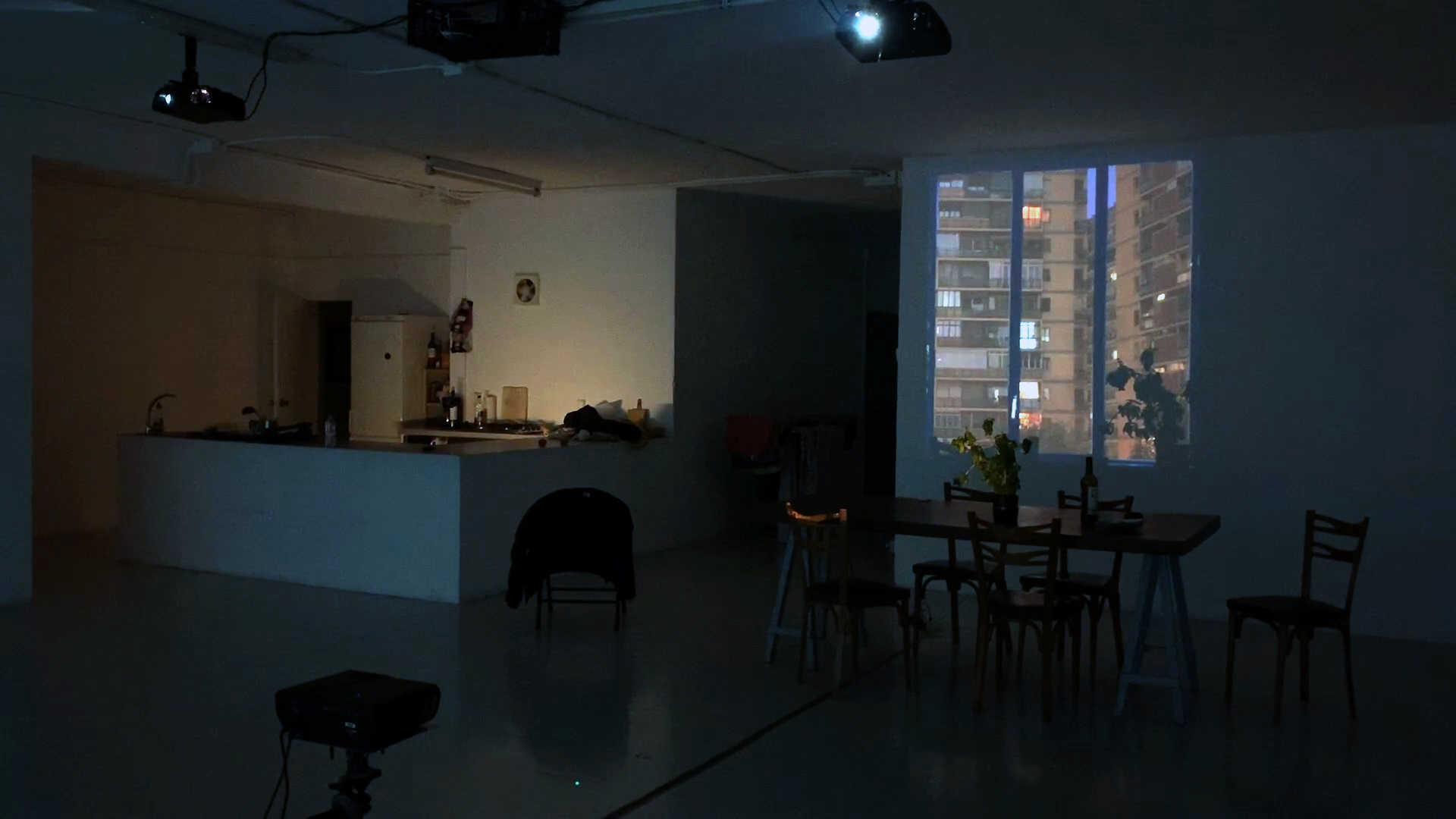 Zrag i Vrag
(The Air and the Devil)
Curated by Arto Ushan
Galerija Podroom, KCB (Kulturni centar Beograda)
Knez Mihailova 6, 11000 Beograd, Srbija
11.04.2019 / 02.05.2019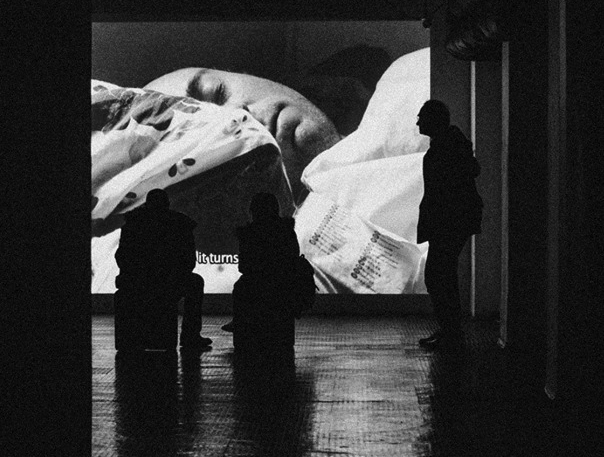 La forma del temps
Loop Barcelona
Marina Alexeeva , Persijn Broersen & Margit Lukács, Dionís Escorsa , Daniel Jacoby, Glenda León , Eve Sussman & the Rufus Corporation, Anna Malagrida, Oscar Muñoz , Paloma Navares, Hans Op de Beeck, Ivan Örkény and Sandy White, Alex Haas and Sam Taylor-Wood

Casa Elizalde. Carrer de València, 302, 08009 Barcelona
16.02.2019 / 23.02.2019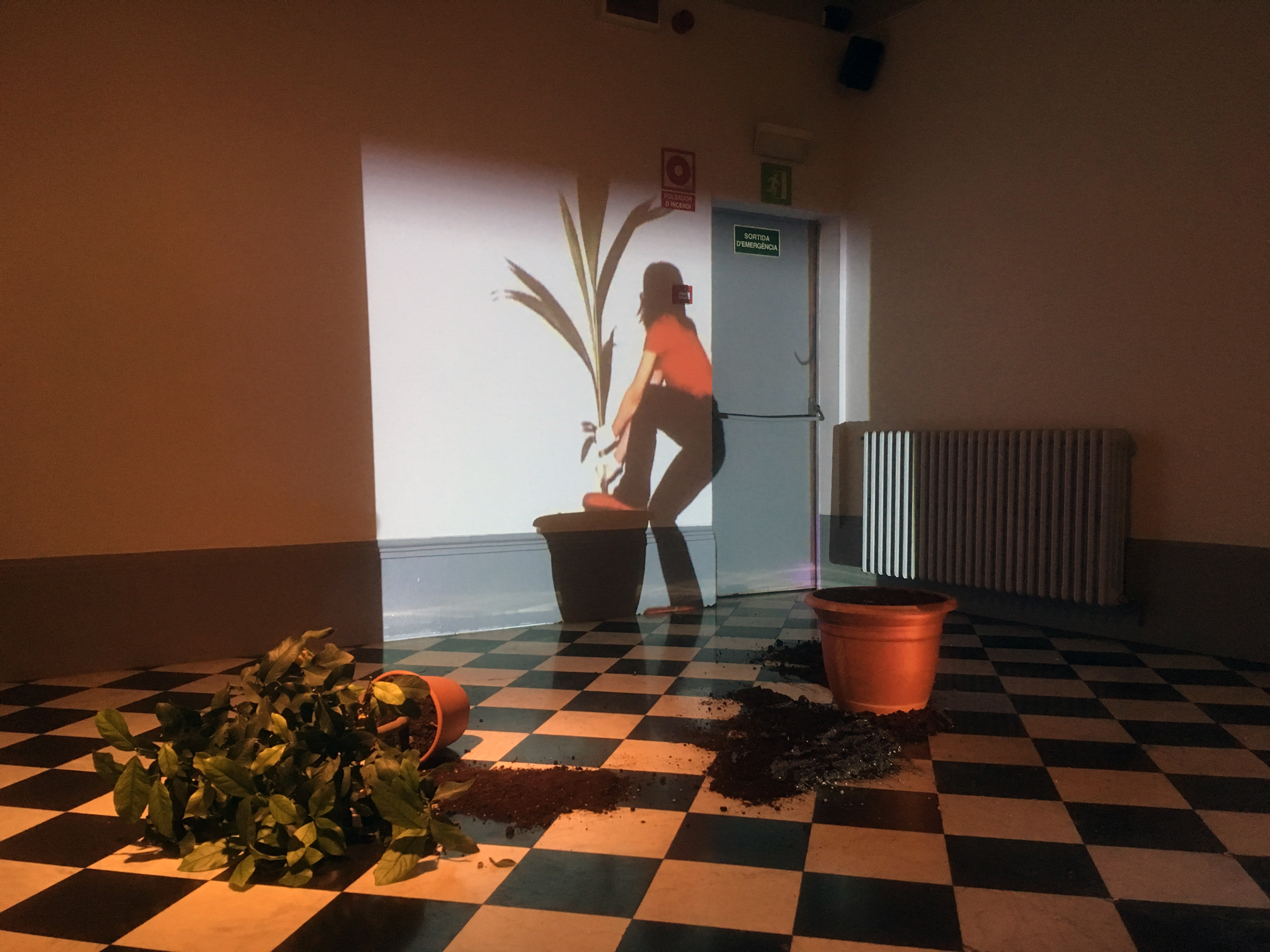 Turbulencias
Colección "La Caixa"
CaixaForum Barcelona
Equipo Crónica, Walter Dahn, José Damasceno, Smadar Dreyfus, Dionís Escorsa, Nir Evron, Harun Farocki, Pedro G. Romero, Ana Garcia-Pineda, Thomas Hirschhorn, Anselm Kiefer, Guillermo Kuitca, Antoni Muntadas, Paulo Nazareth, Damián Ortega, Walid Raad, Sophie Ristelhueber, Juan Ugalde i Bill Viola.
20.07.2018 / 21.10.2018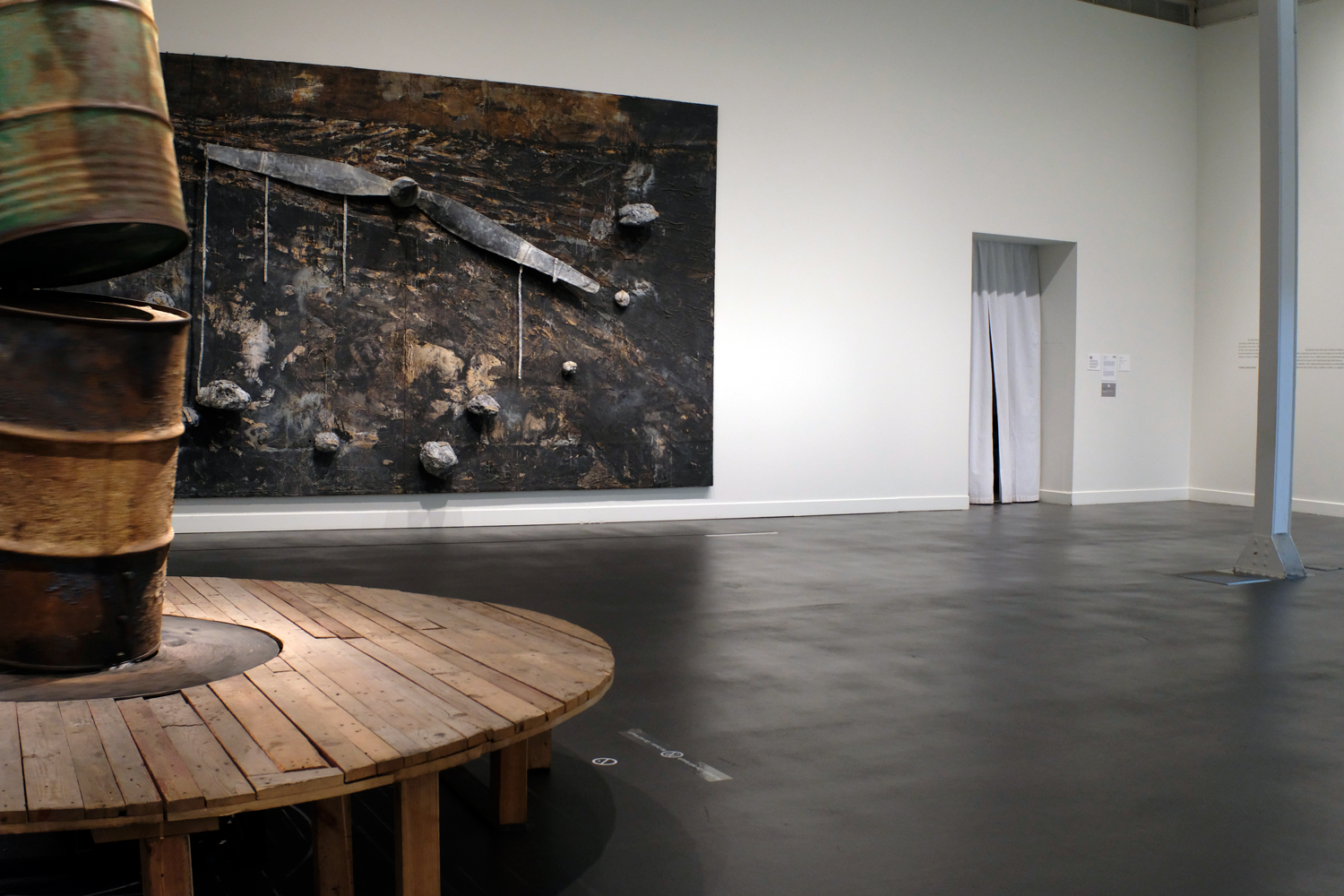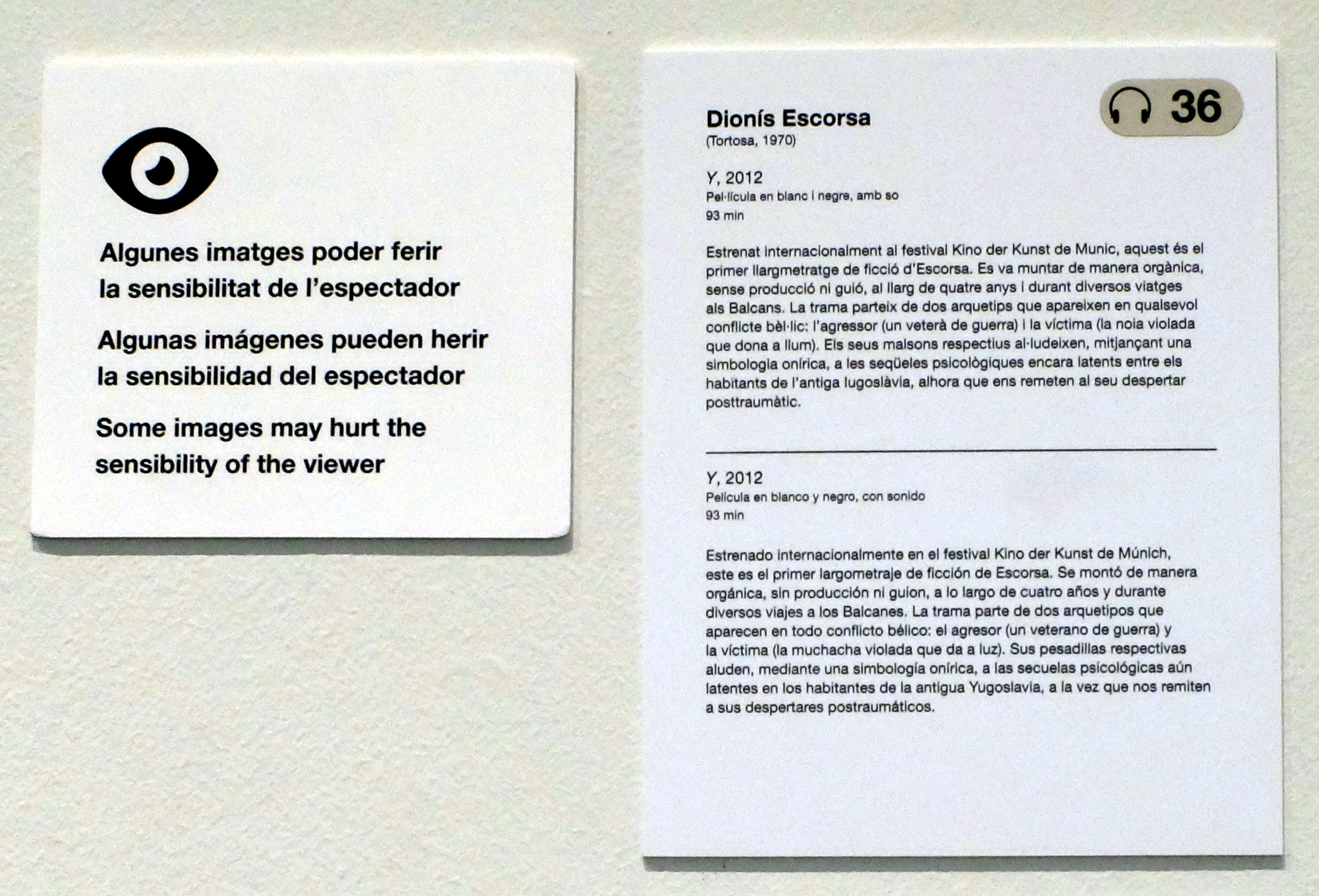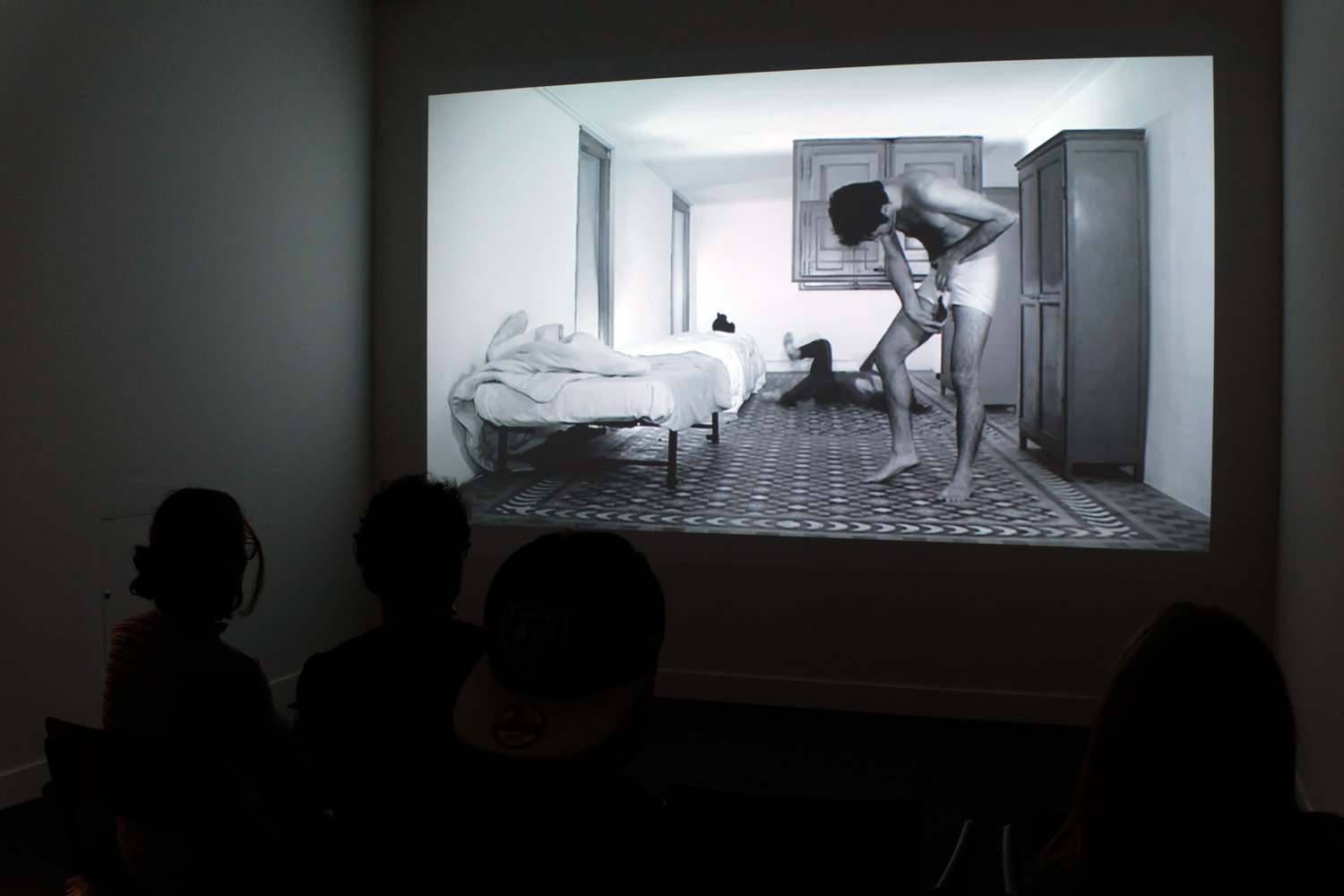 Flux Club

22.05.2017 21:00
www.fluxfestival.org

Antic Teatre
Verdaguer i Callís 12, 08003 Barcelona
www.anticteatre.com

Curated by: Lis Costa, Josep Maria Jordana