***
Loop Festival - City Screen
Espai 10
Abaixadors 10, Barcelona
www.espai10.com
"Un Tigre" Dionís Escorsa, 40 min
"Hacia un Feminismo Mapuche" Katia Sepúlveda, 60 min
Opening : 19.05.2017 20:00
Exhibition : 20.05 / 26.05.2017 17:00 / 20:00.
www.loop-barcelona.com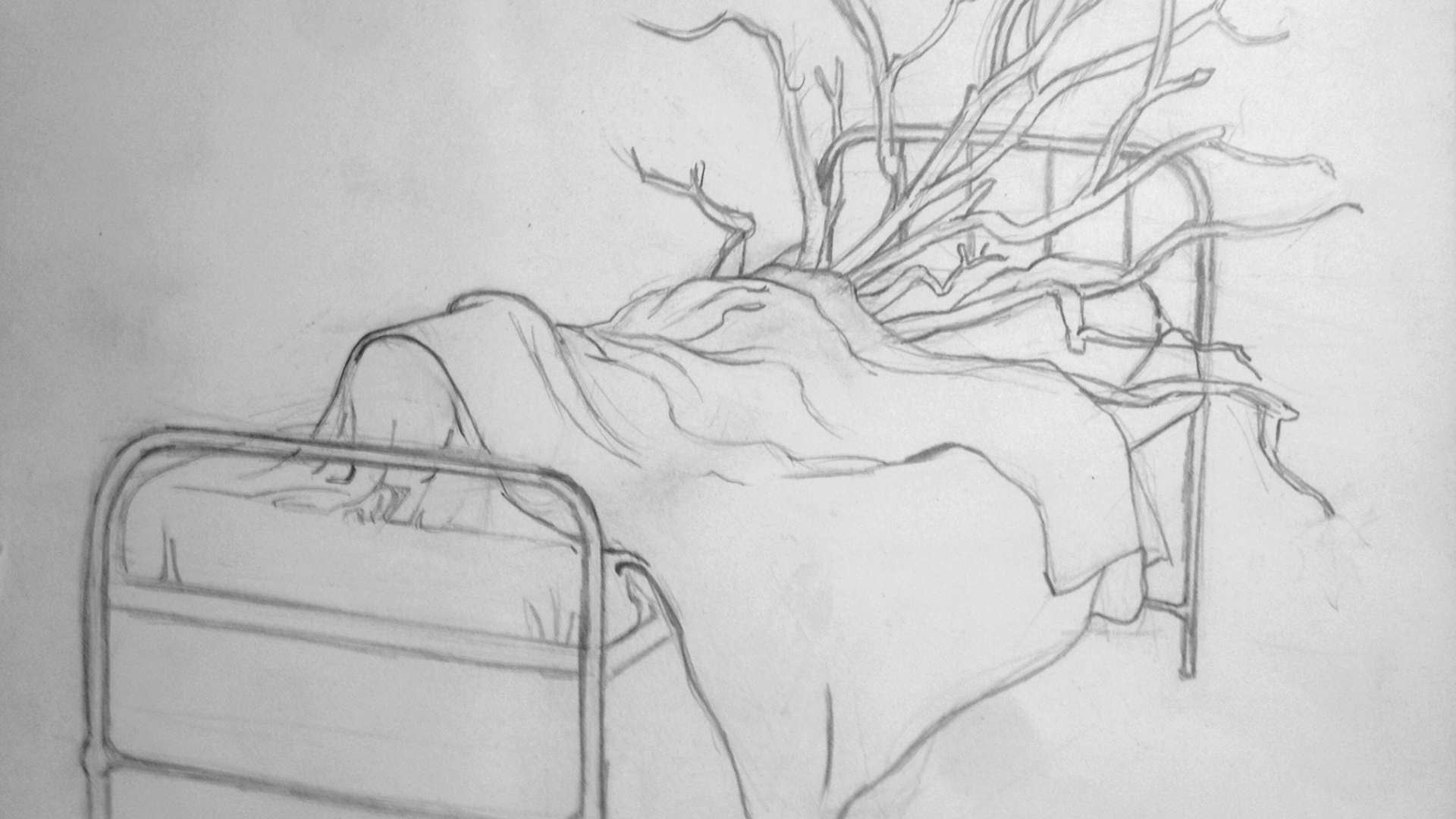 ***
Kino der Kunst
Nir Altman Galerie, Munich, Germany
www.niraltman.com
18.04 / 23.04.2017

Noa Gur, An Laphan & Dionis Escorsa

Curated by: Noa Gur
Photographer: Dirk Tacke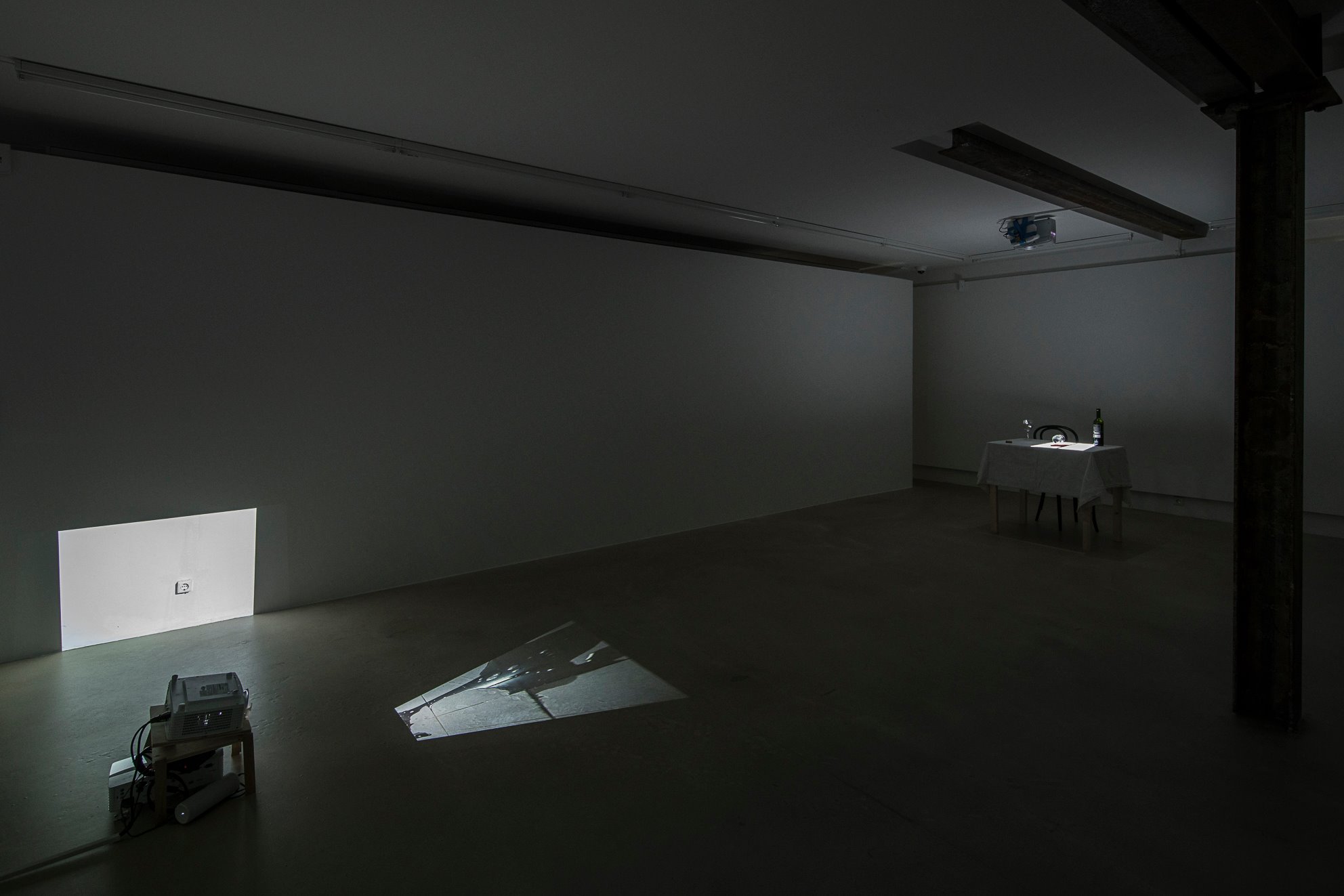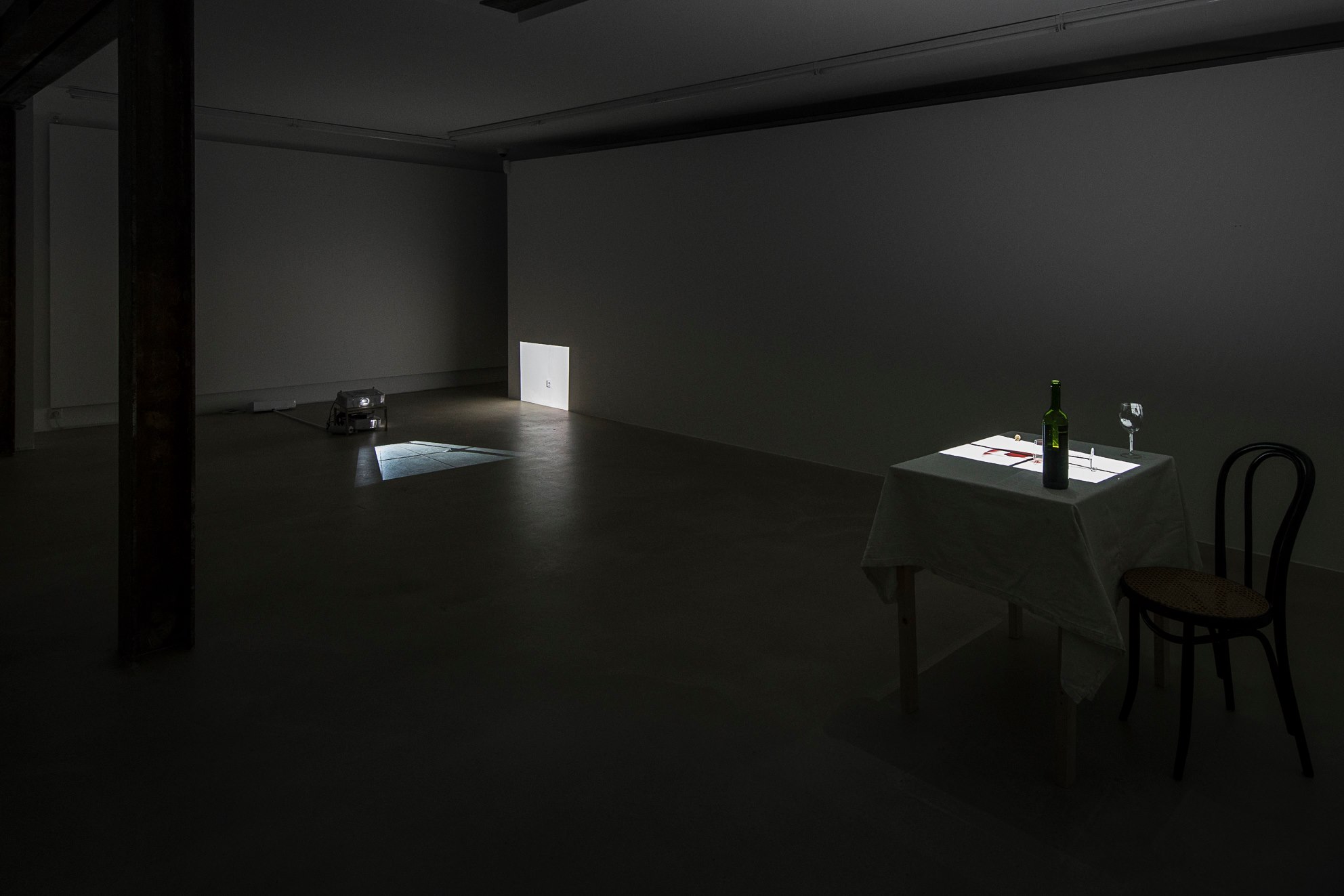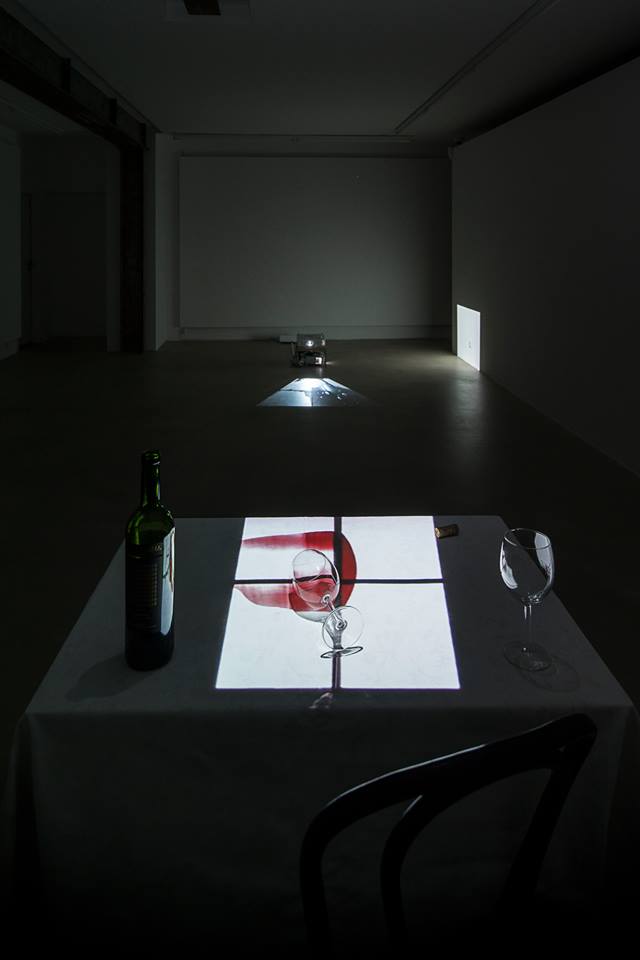 ***
Destiempo
Sala Gasco, Santo Domingo 1061 Santiago. Chile
www.salagasco.cl

16.03.2016 / 06.05.2016
Dionis Escorsa, Reynold Reynolds, You never Know, Leon & Coziña, Christoph Draeger, Gianfranco Foschino, OPAVIVARÁ, Grupo EmpreZa
Curated by: Cristian Siva-Avária, Yael Rosenblut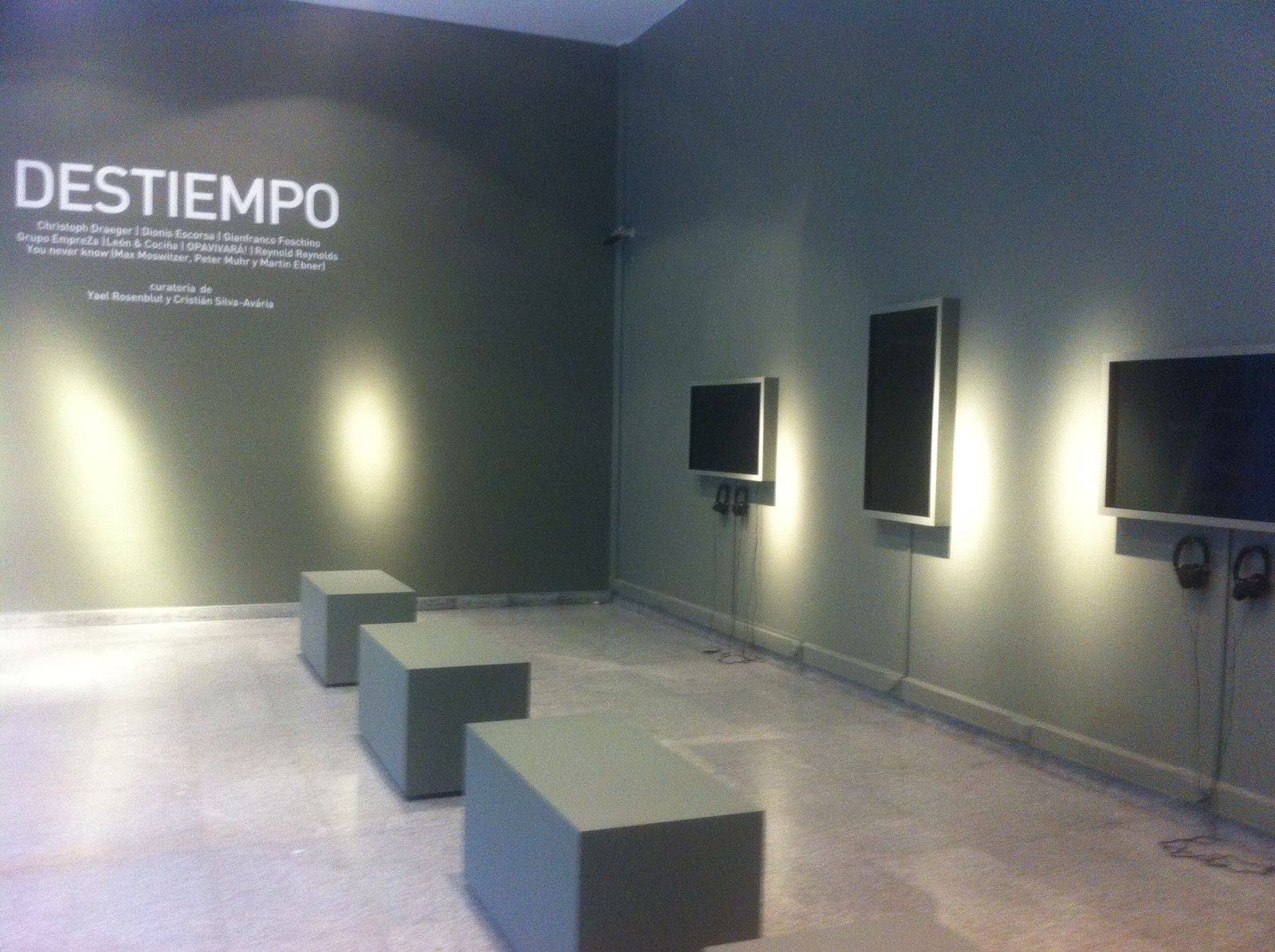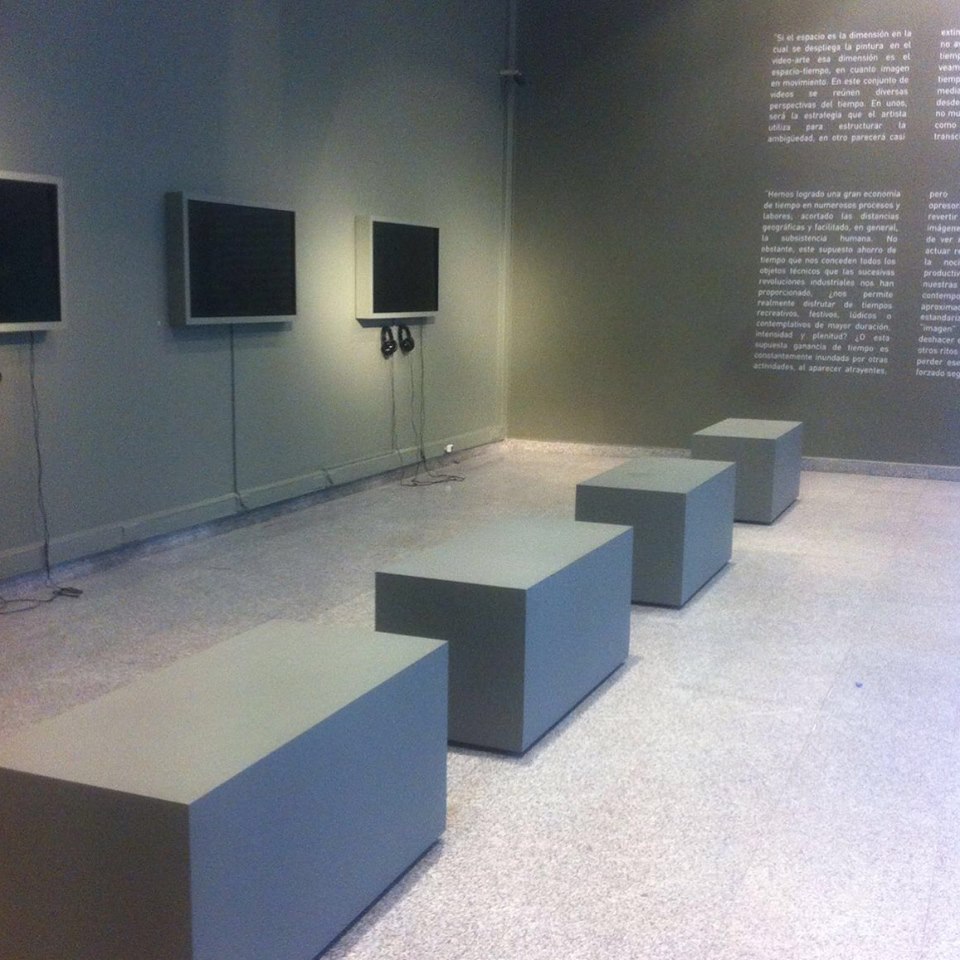 ***
Remote conflicts - Interchangeable scenes
"What Is Cinema?"
Neu West Berlin, Yorkstrasse 85, 10965

18.12.2015 - 19:00 Opening / 21:00 screening of "Y", with the presence of the director
18 / 25.12.2015 - Exhibition
Curated by: Arto Ushan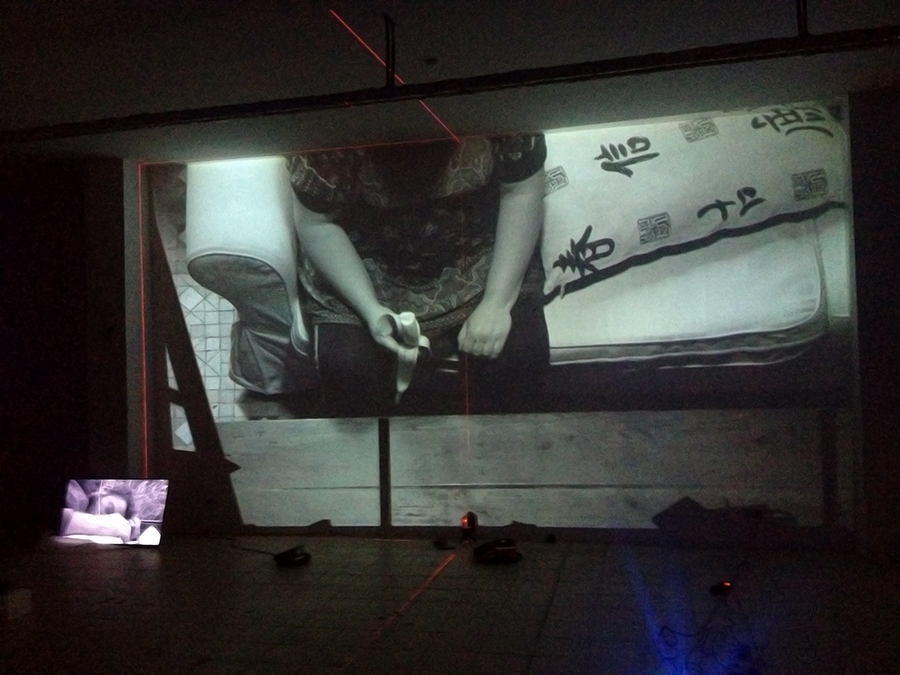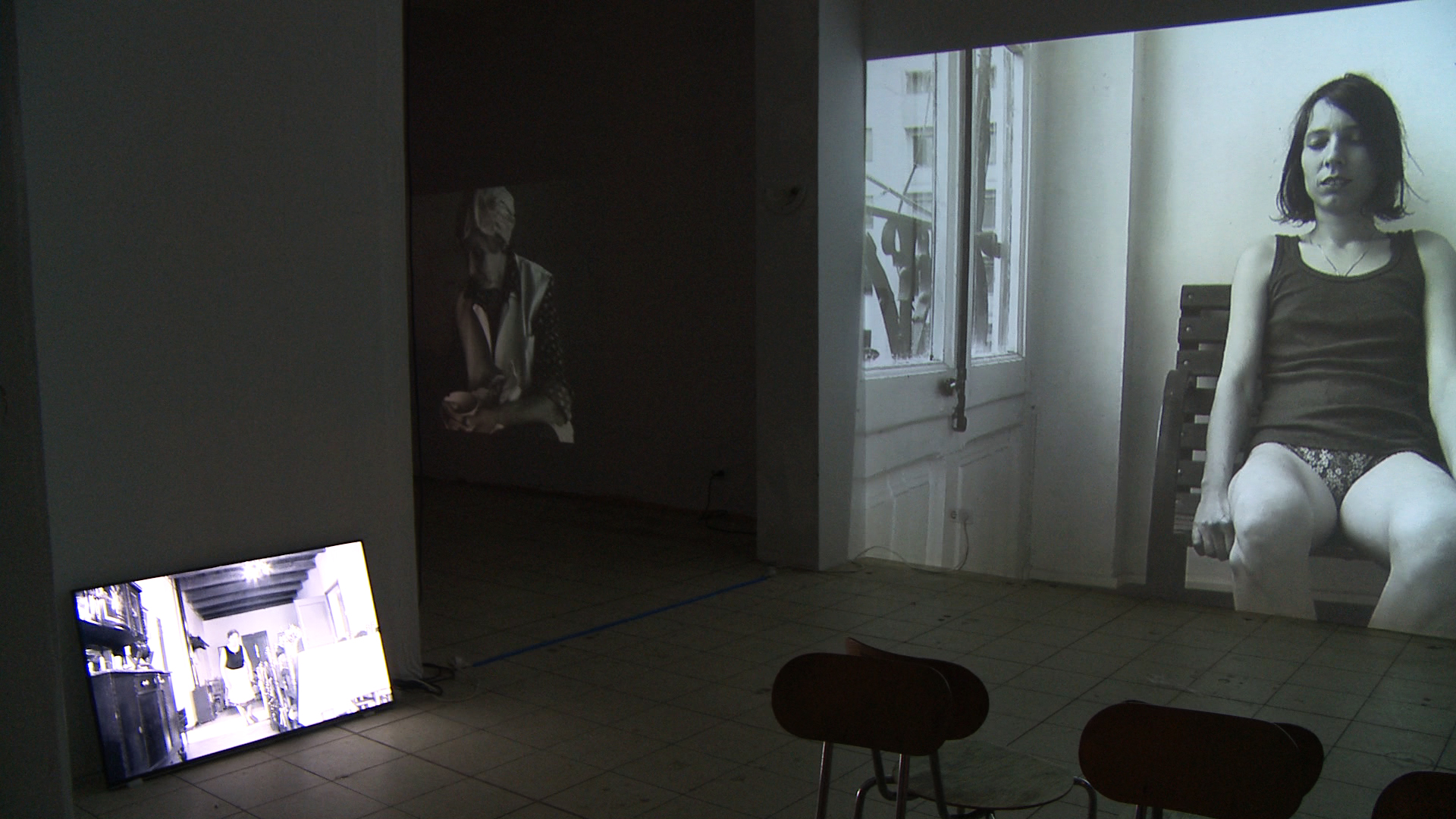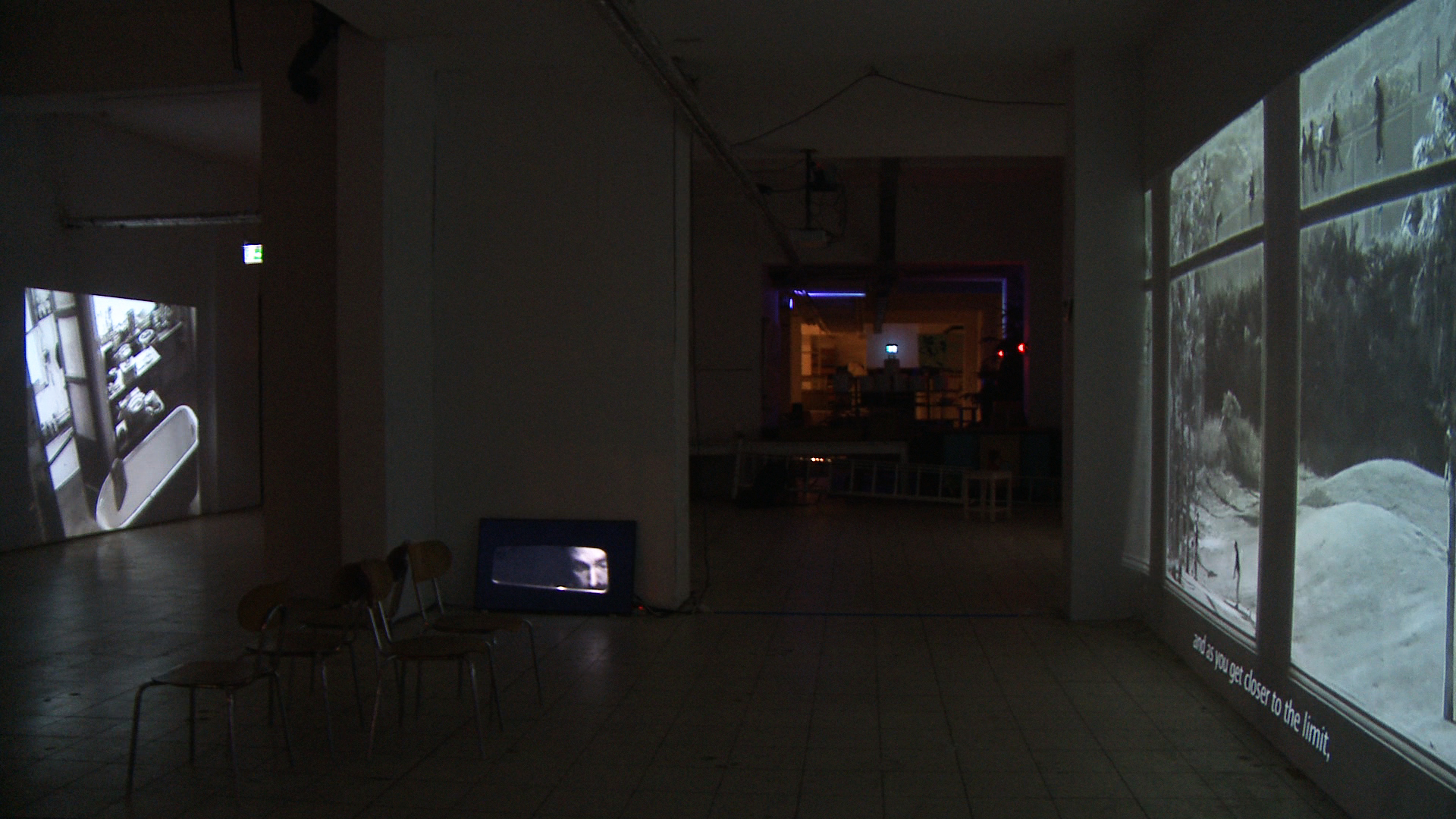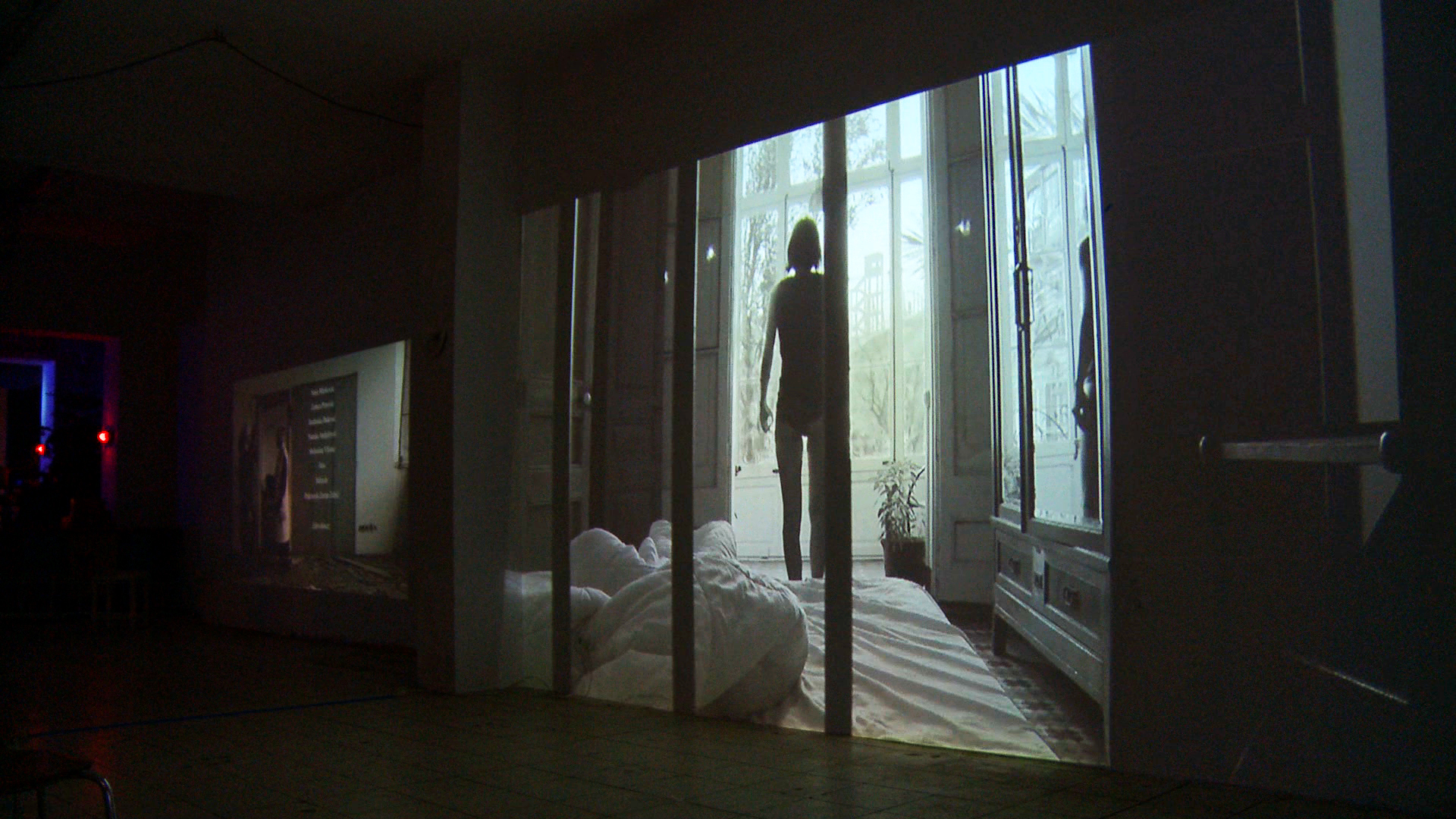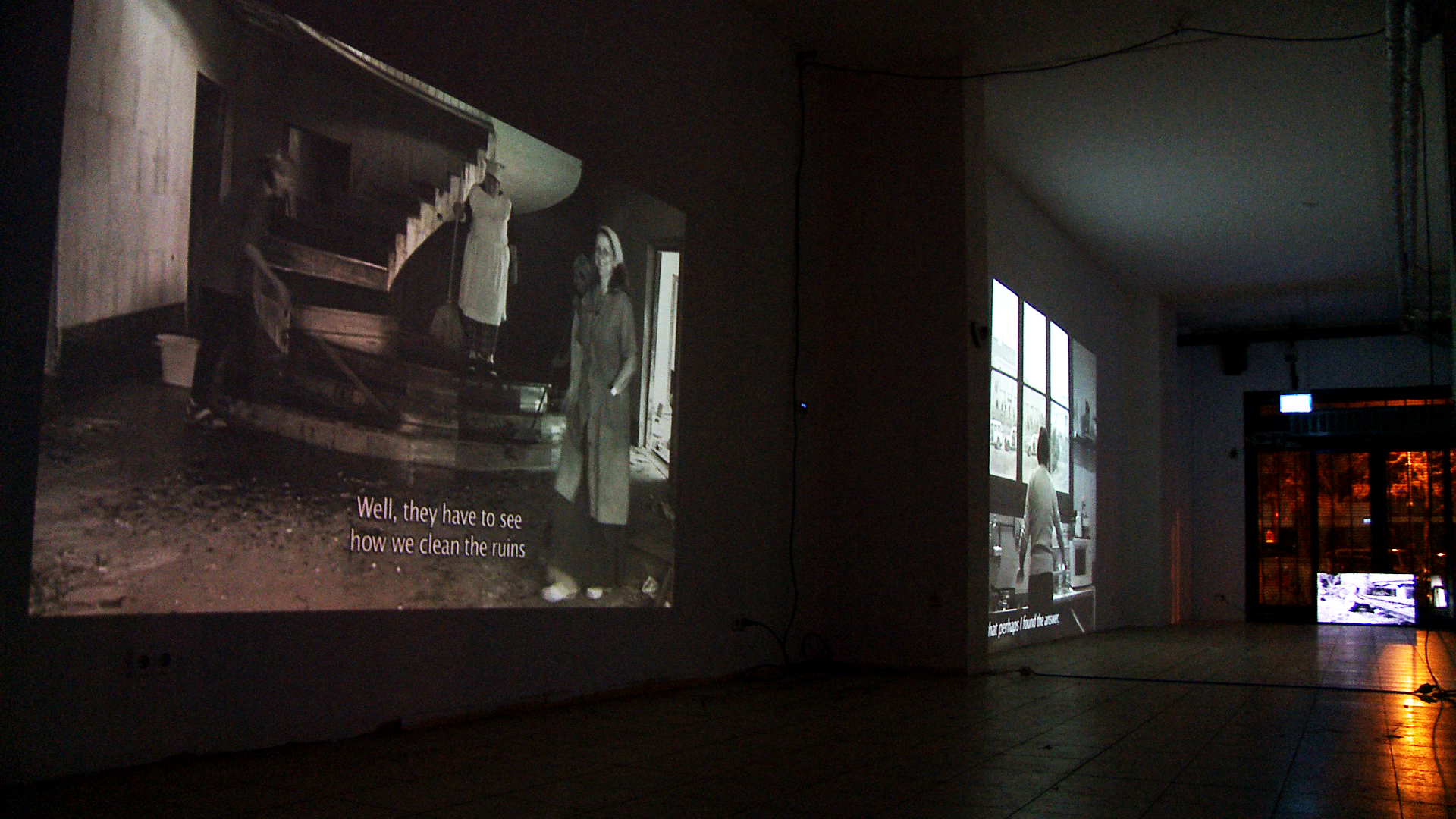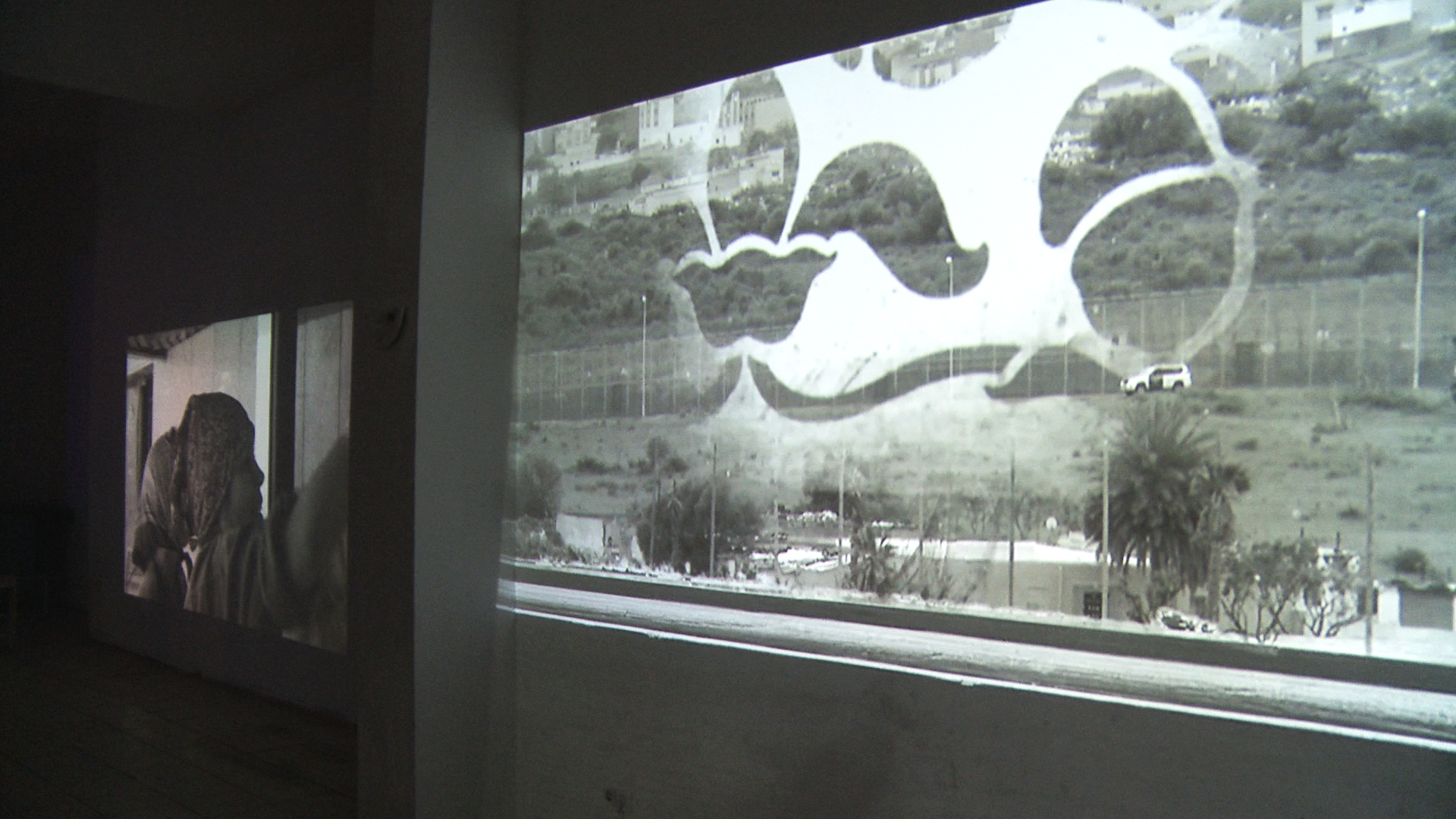 Dionis Escorsa started out as a painter in the early nineties, and gradually broadened the scope of his work to include photography, installations and video. His work in these fields led him towards a gradual use of audio visual language as a means of poetic and ideological activism; a narrative framework that allows him to explore the codes of representation and perception of the image through experience and memory. Thus offering lines of action in which the metaphor and the symbol always play a prominent role.
In all of his video productions, where he mostly works with amateur actors exploring specific geographical contexts, Escorsa chooses a metaphorical and oneiric language that allows him to express the non linearity of thought.
David Armengol.
Compagino exposiciones en centros de arte contemporáneo con la realización de un cine de caracter experimental. He trabajado como videoescenógrafo para compañías de teatro y danza. He sido también colaborador del grupo de activismo socio-territorial Rotor.
Mi trabajo se origina en la década de los 90 con una pintura cuyo marcado sentido figurativo y ficcional ha ido impregnando posteriores disciplinas, especialmente la videoinstalación, la videoescenografia y el cine, en un proceso en el que he tratado de otorgar espacialidad, temporalidad y narratividad al imaginario pictórico original.
A partir de aquí, he desarrollado investigaciones artísticas sobre cómo la percepción produce experiencia (analizando los mecanismos de representación y puesta en escena), cómo las experiencias se convierten en memoria (organizando archivos y colecciones de registros), cómo la memoria ordena el significado (usando narraciones, cartografías y encriptaciones), y cómo este significado se modula al confrontarse con nuevas experiencias (convocando manifestaciones sociales y creando dispositivos interactivos).