***
Loop Festival - City Screen
Espai 10
Abaixadors 10, Barcelona
www.espai10.com
"Un Tigre" Dionís Escorsa, 40 min
"Hacia un Feminismo Mapuche" Katia Sepúlveda, 60 min
Opening : 19.05.2017 20:00
Exhibition : 20.05 / 26.05.2017 17:00 / 20:00.
www.loop-barcelona.com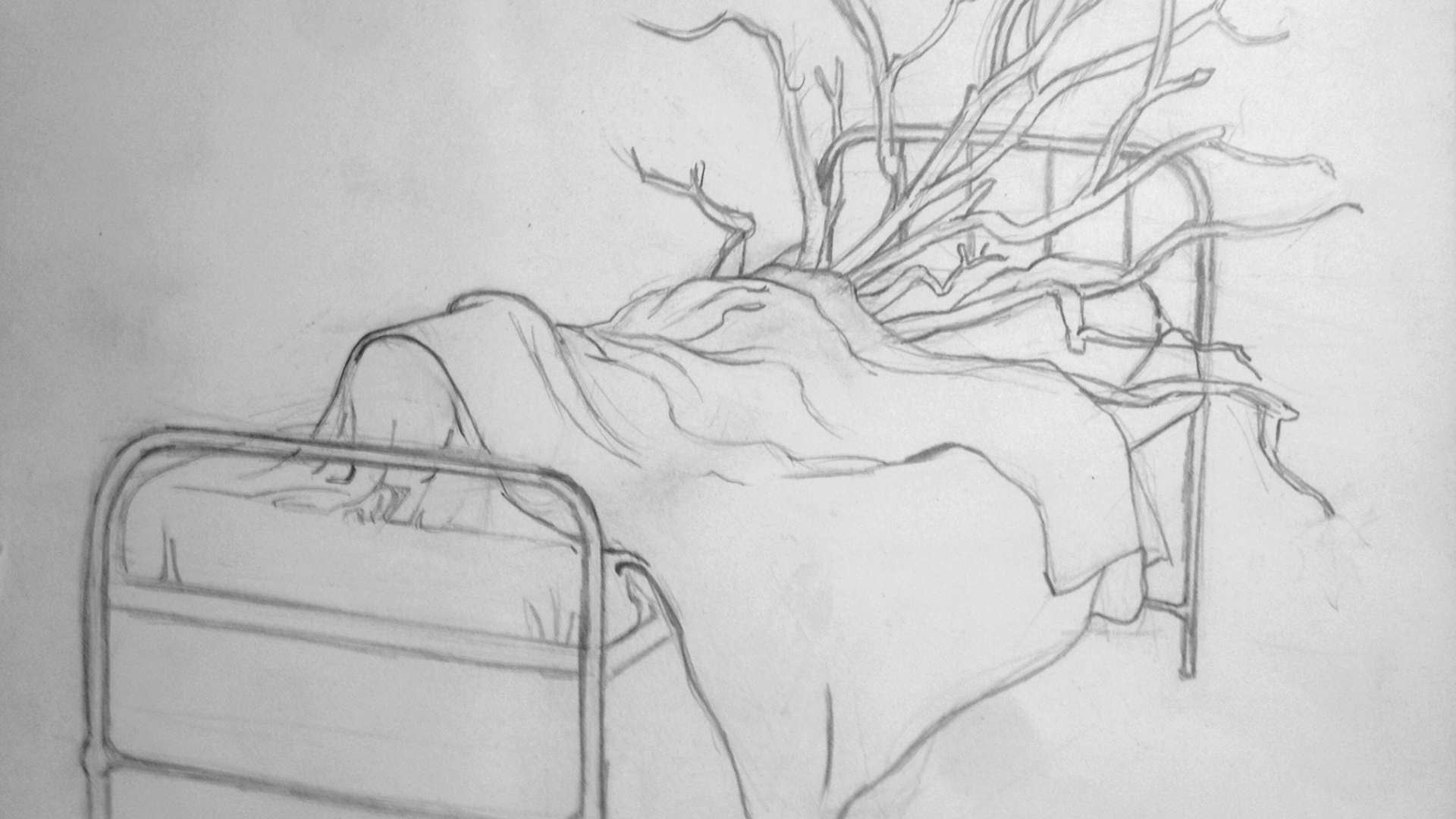 ***
Kino der Kunst
Nir Altman Galerie, Munich, Germany
www.niraltman.com
18.04 / 23.04.2017

Noa Gur, An Laphan & Dionis Escorsa

Curated by: Noa Gur
Photographer: Dirk Tacke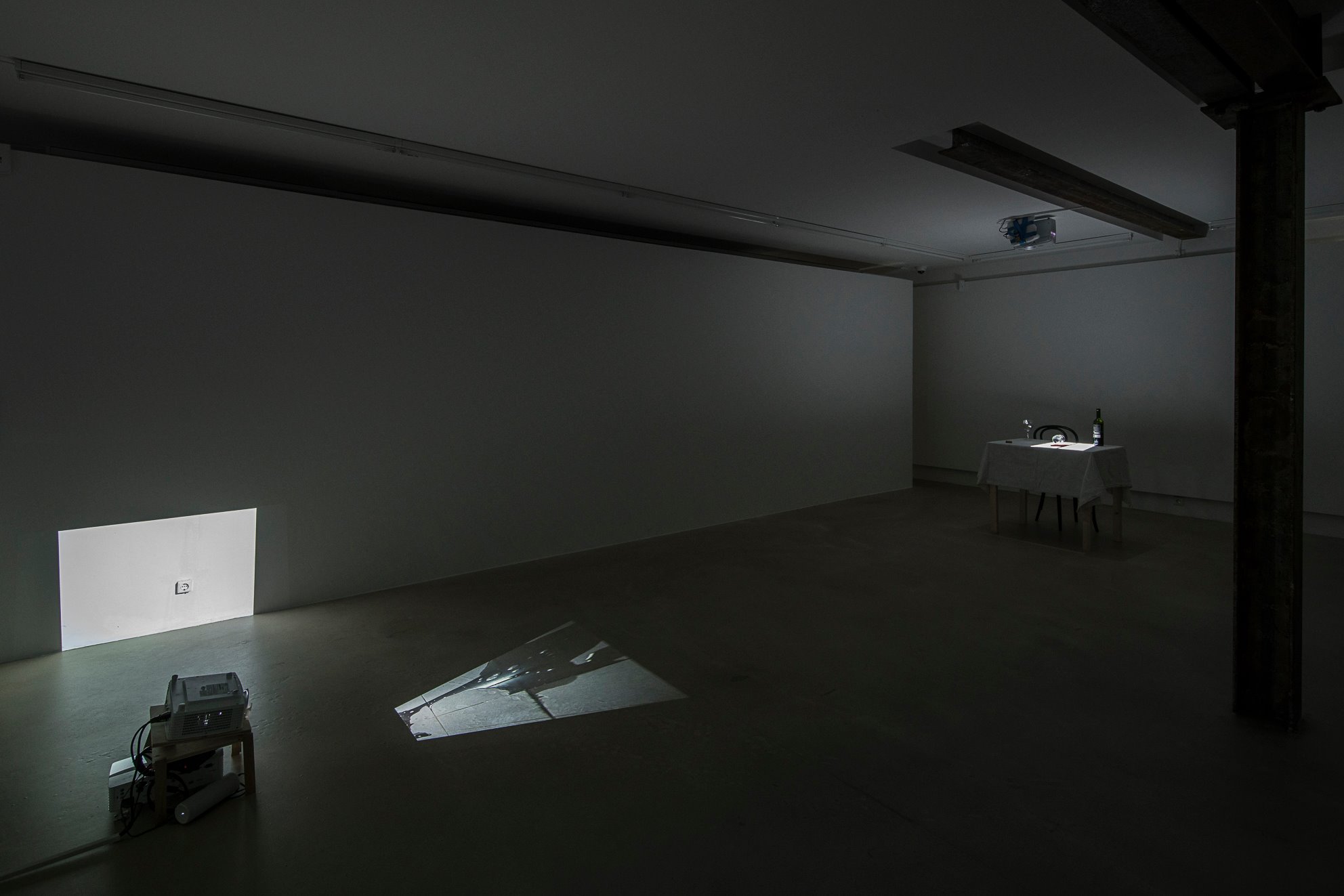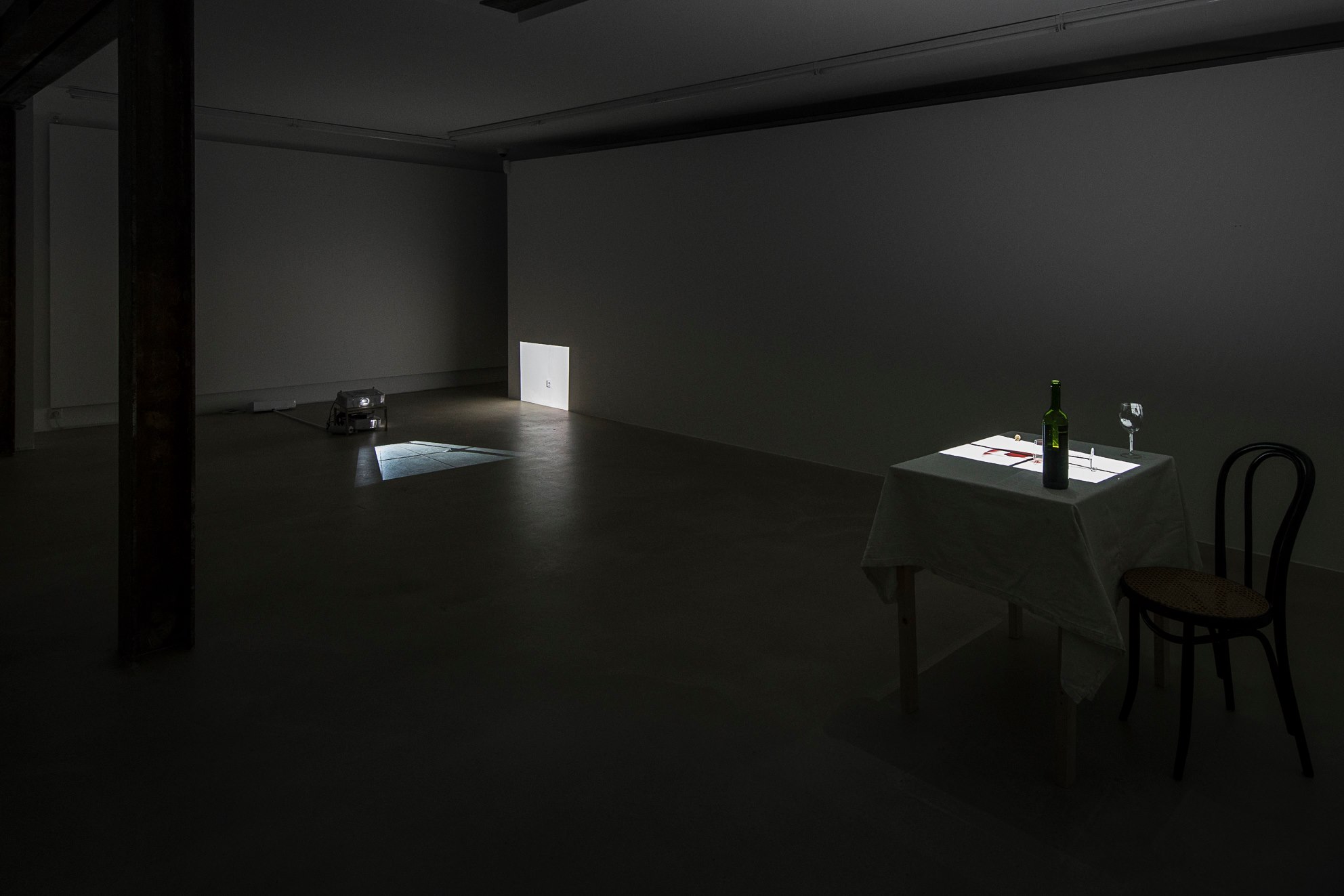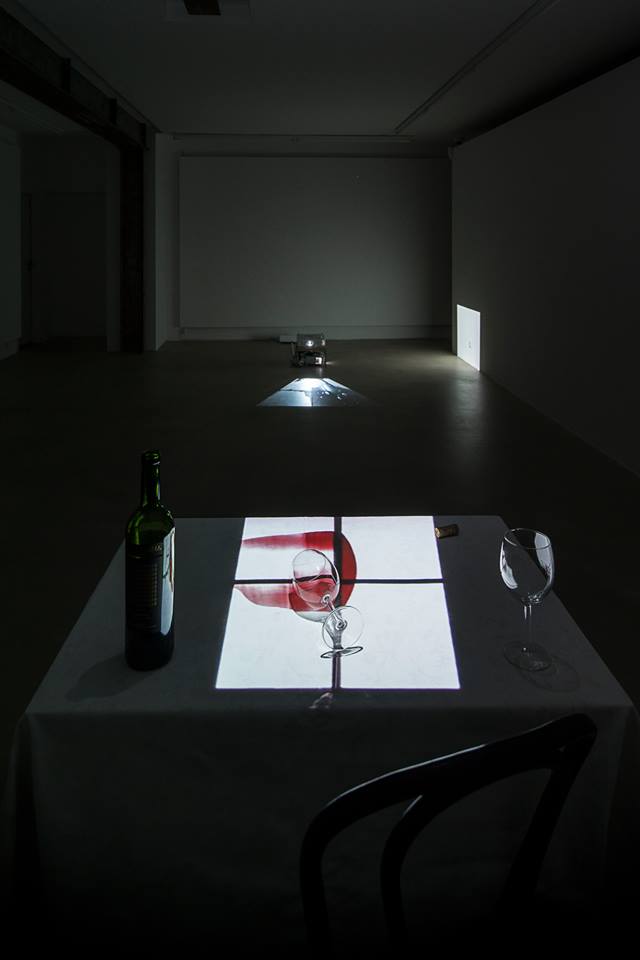 ***
Destiempo
Sala Gasco, Santo Domingo 1061 Santiago. Chile
www.salagasco.cl

16.03.2016 / 06.05.2016
Dionis Escorsa, Reynold Reynolds, You never Know, Leon & Coziña, Christoph Draeger, Gianfranco Foschino, OPAVIVARÁ, Grupo EmpreZa
Curated by: Cristian Siva-Avária, Yael Rosenblut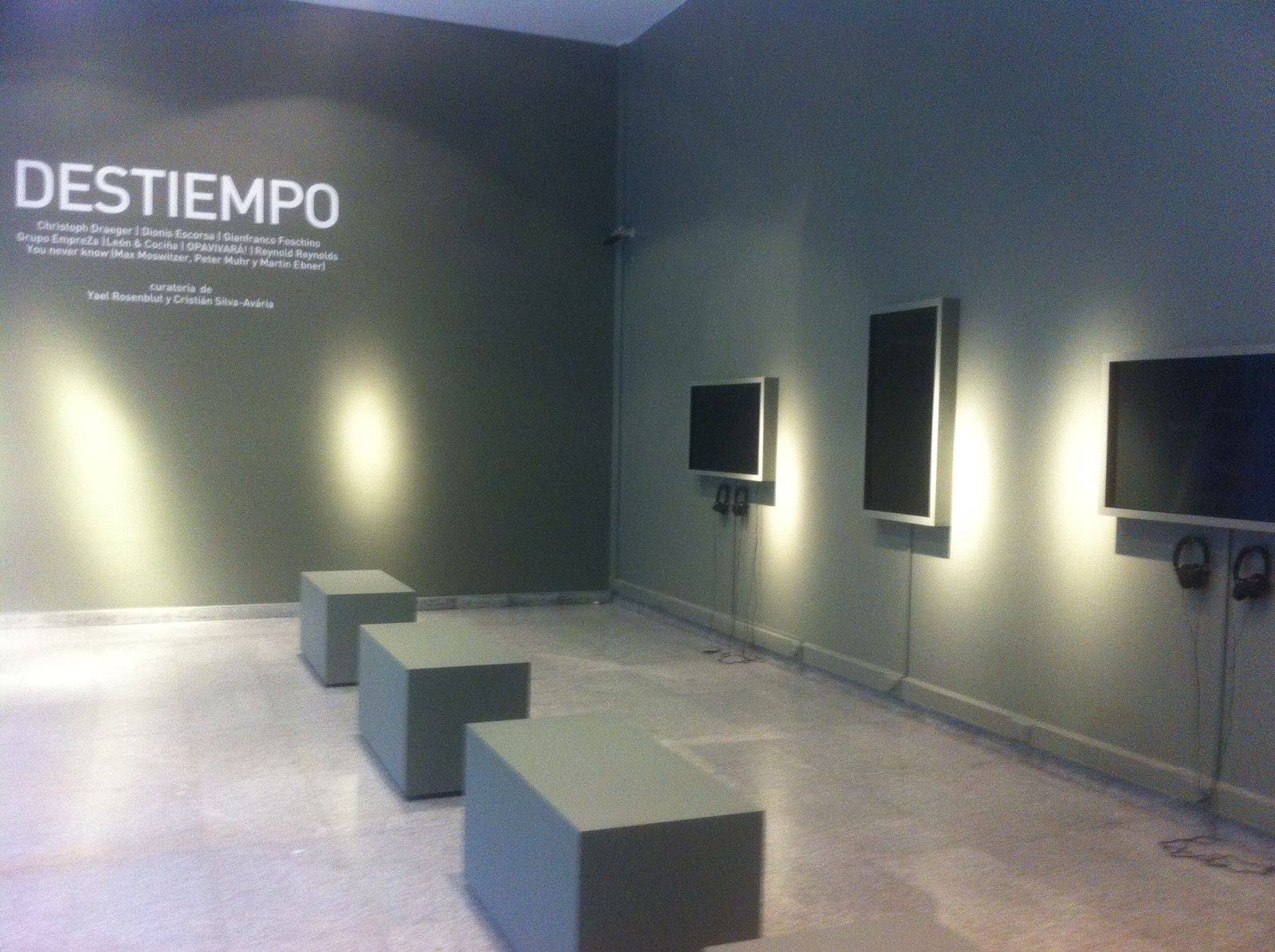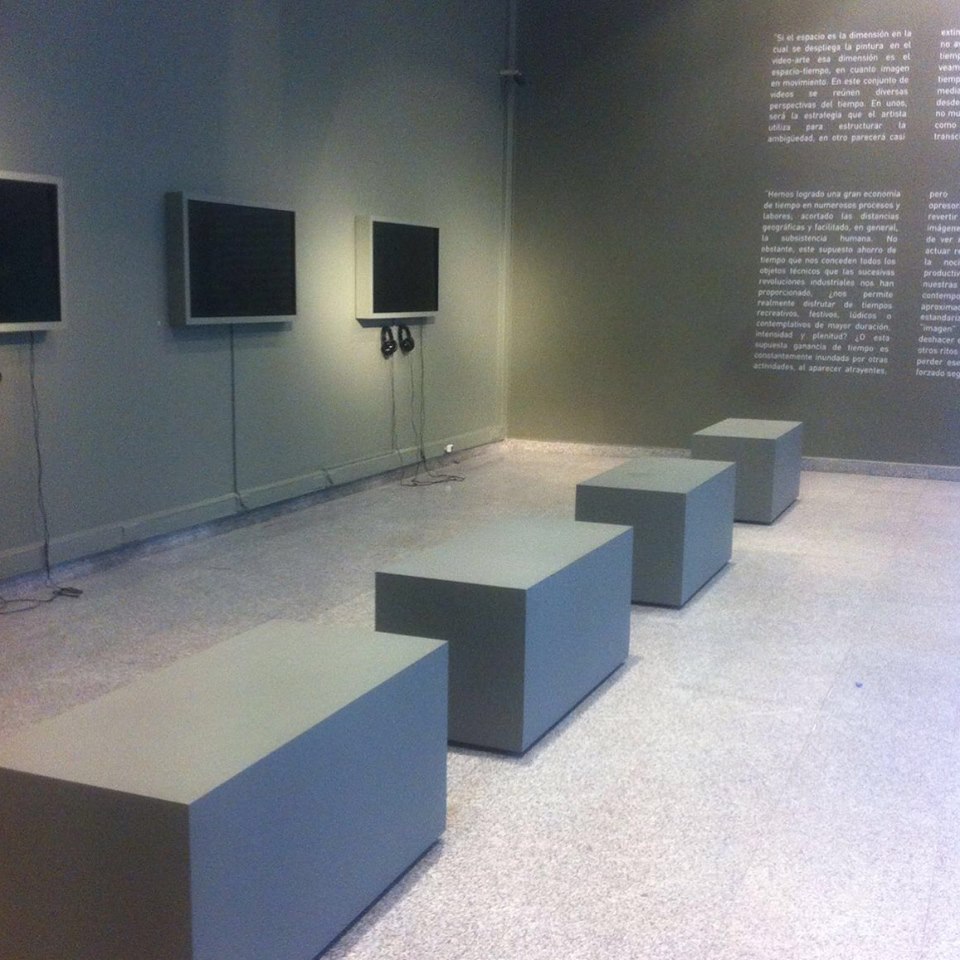 ***
Remote conflicts - Interchangeable scenes
"What Is Cinema?"
Neu West Berlin, Yorkstrasse 85, 10965

18.12.2015 - 19:00 Opening / 21:00 screening of "Y", with the presence of the director
18 / 25.12.2015 - Exhibition
Curated by: Arto Ushan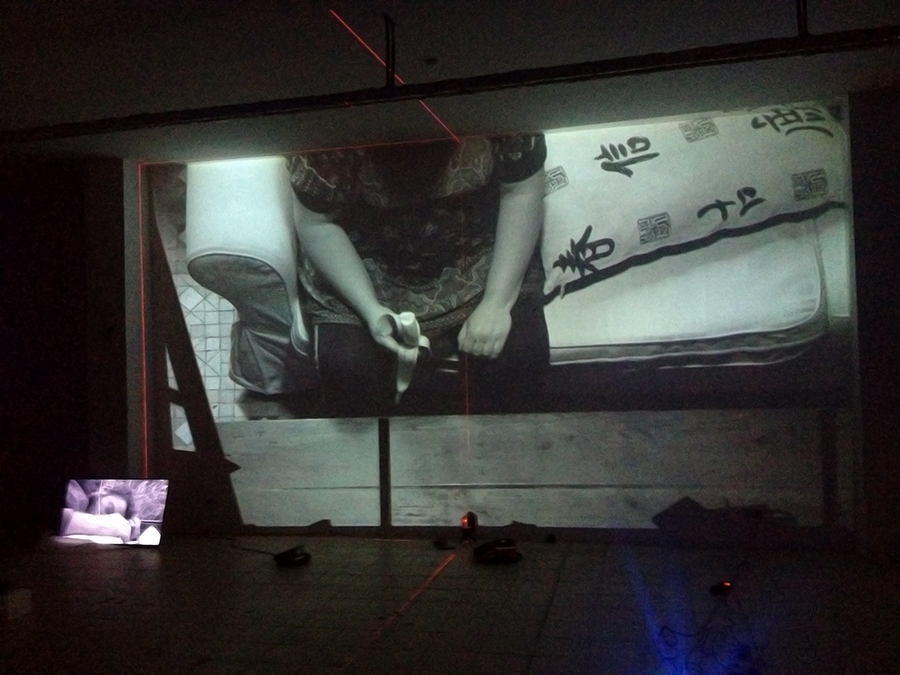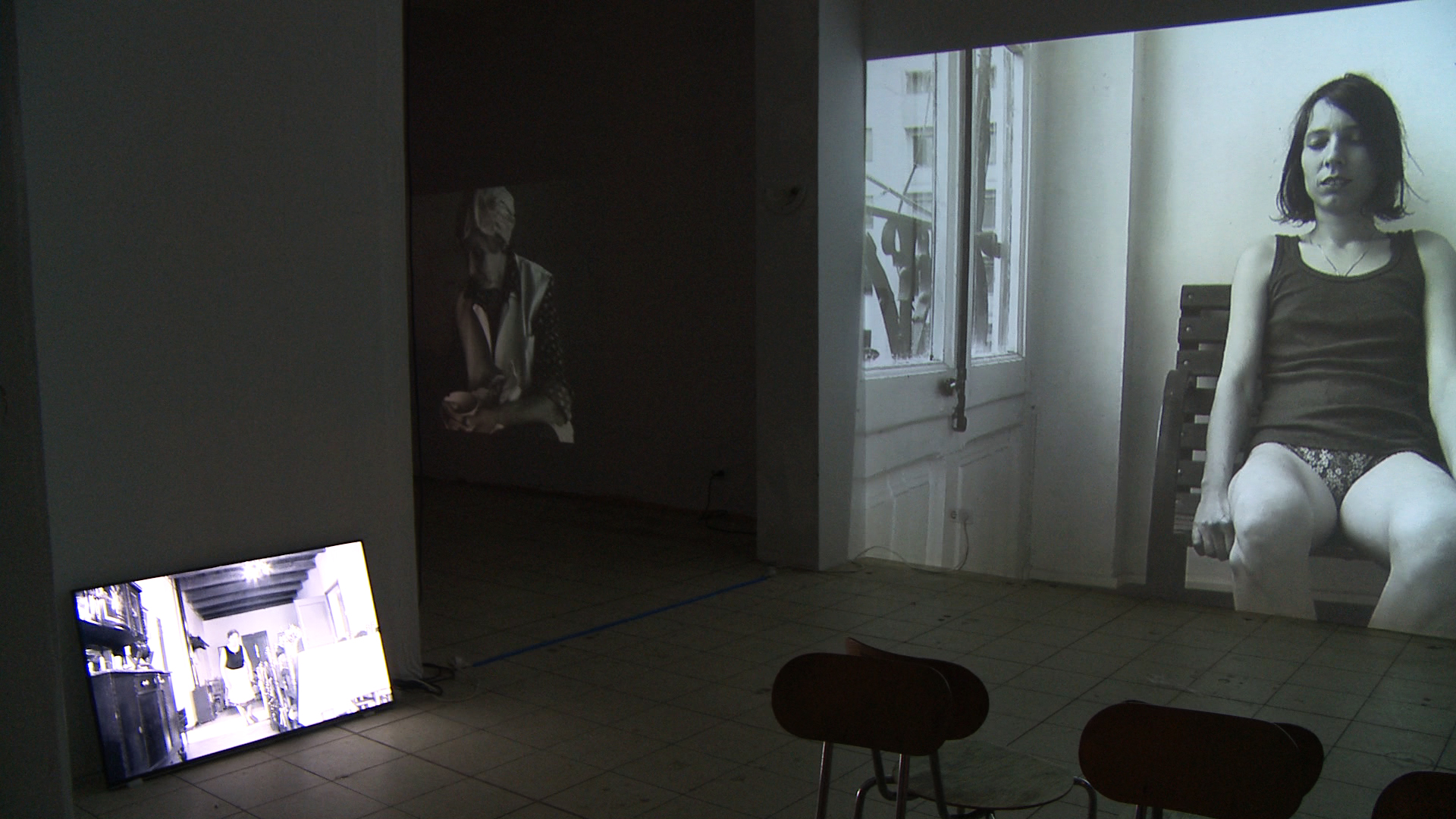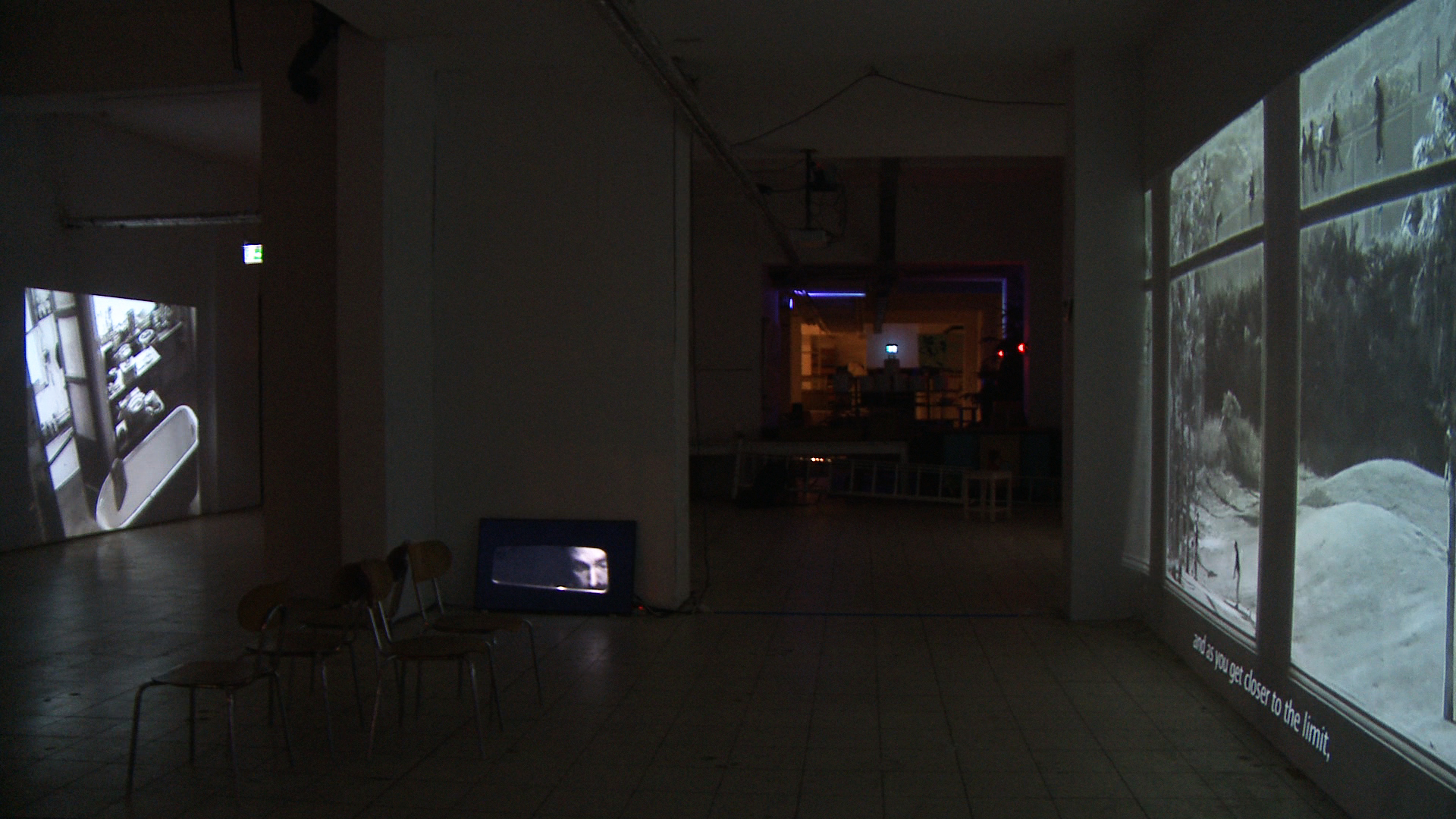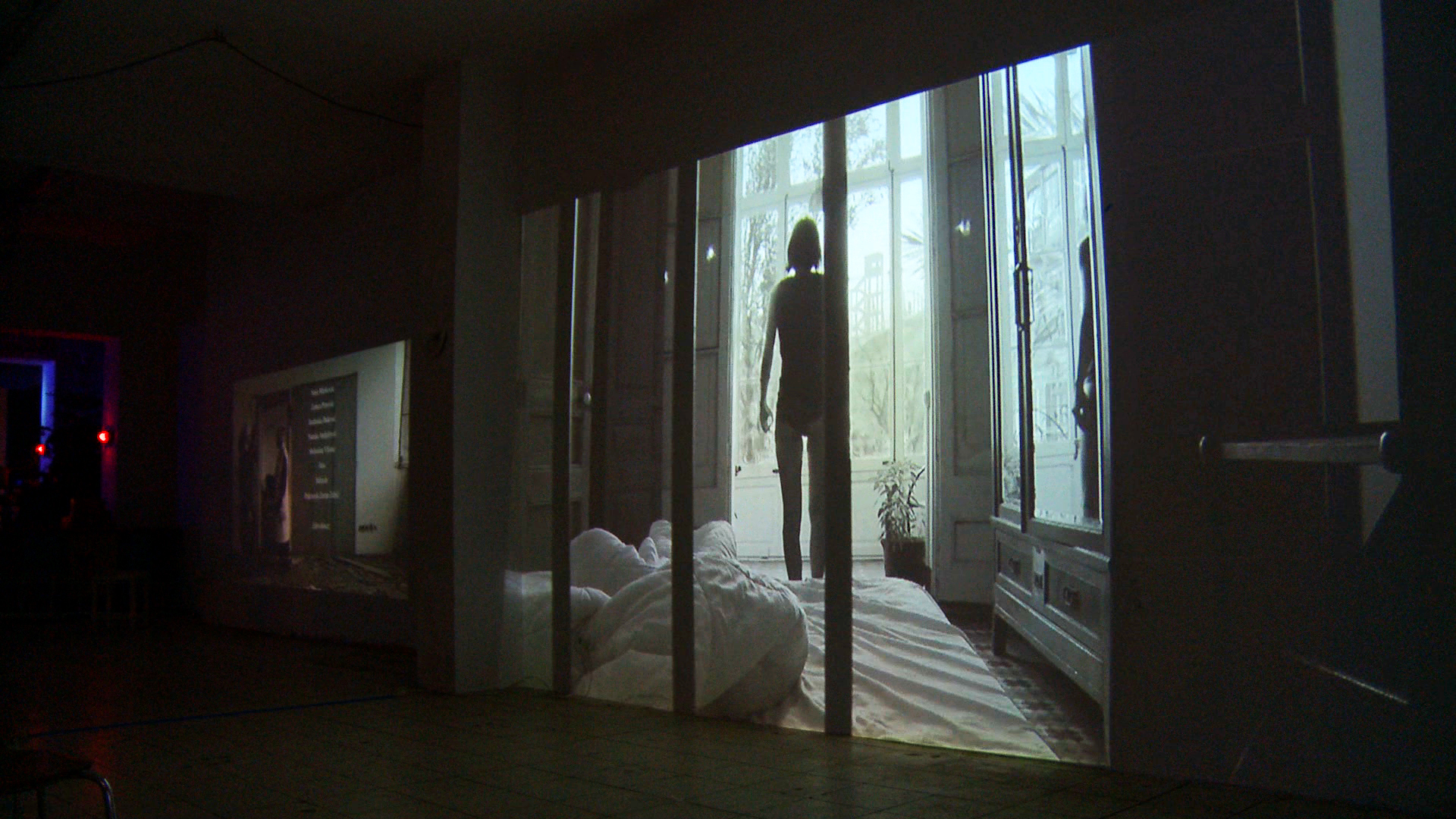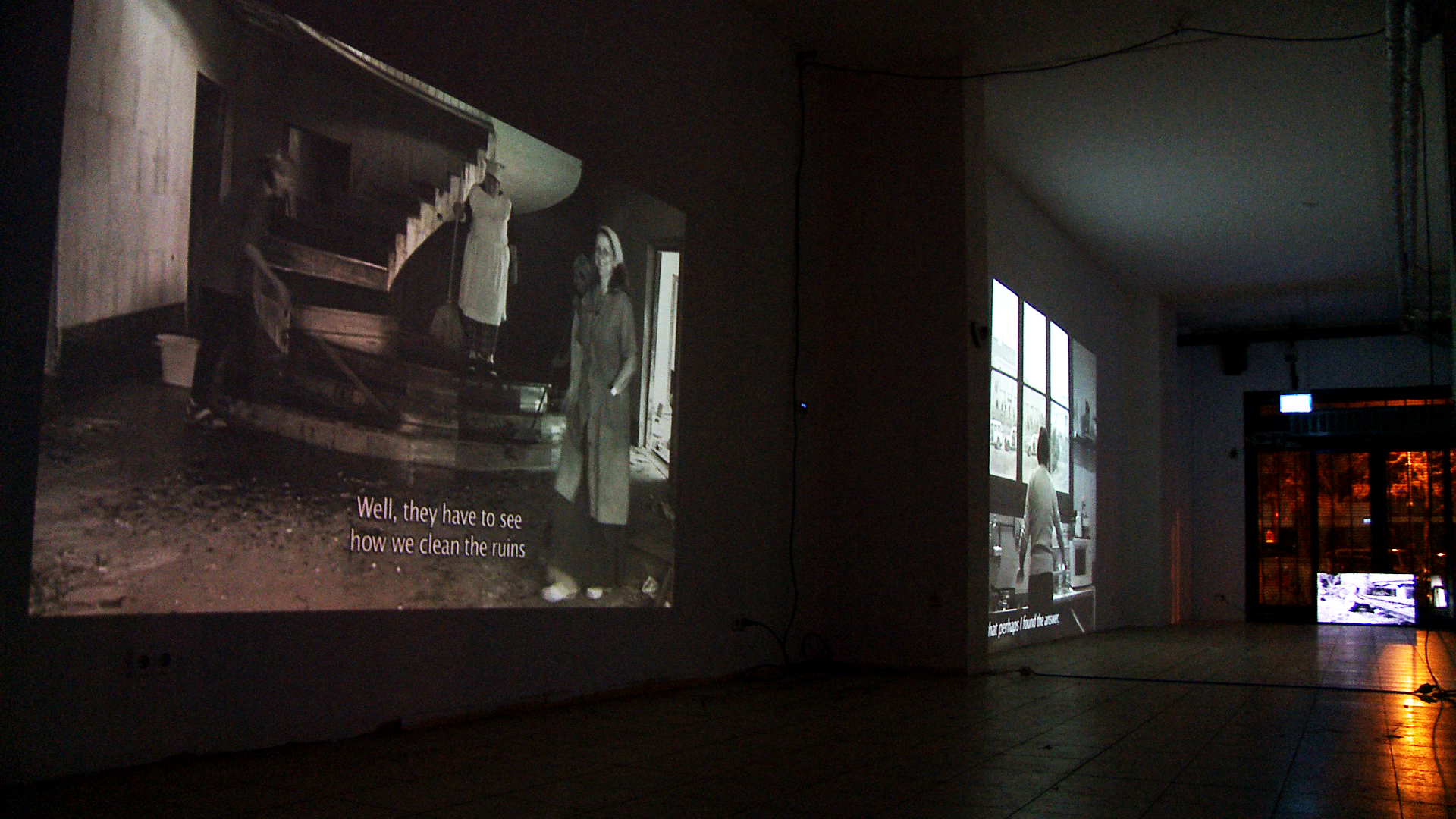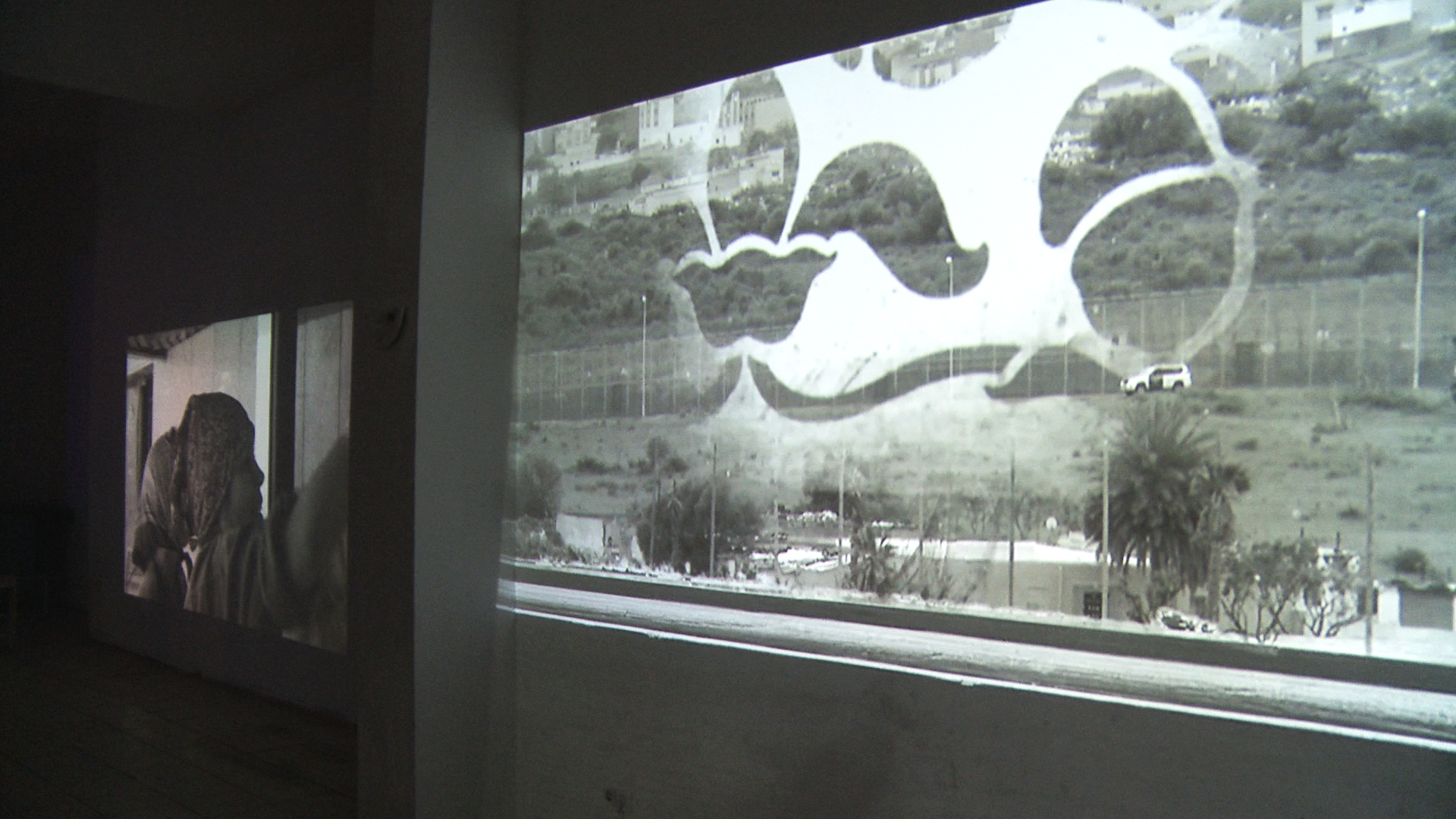 Dionis Escorsa started out as a painter in the early nineties, and gradually broadened the scope of his work to include photography, installations and video. In 1998 he began creating video-scenographies for dance and theatre companies. He also collaborated with the social-artistic-territorial collective Rotor.
The Caixafòrum Foundation of Barcelona, the Sammlung WÚRTH of Germany, the Sunyol Foundation in Barcelona and the Centre d'art La Panera in Lleida, collected some of his works.
As filmmaker, he directed recently the feature film "Y", premiered in 2013 at the Kino der Kunst Festival of Munich, and shown, among others, at Xcentric Festival of CCCB in Barcelona, or IBAFF of Murcia, Spain. His short films were also shown in festivals such Oberhausen Kurzfilmtage, Cosi fan tutte of Vienna, Festival de cine de Málaga, Hamburg kurz film festival, OVNI festival of Barcelona, Festival de Cine Pobre of Santiago de Cuba, Berlin kurz film festival or Flux festival of Barcelona.
···
El trabajo de Dionís Escorsa (Tortosa, 1970) se sitúa voluntariamente a medio camino entre las artes visuales y el ámbito cinematográfico, y exhibe sus obras de manera regular tanto en espacios de exposición y galerías como en festivales de cine independiente y experimental. Colabora a menudo con el colectivo Rotor y complementa su trabajo como artista y cineasta con el diseño y la creación de videoescenografías para compañías teatrales.
Poco después de iniciar su trayectoria artística en la pintura, a principios de los noventa, Escorsa se decantó hacia otros registros de presentación como la fotografía, la instalación o el vídeo. Esos intereses le llevaron progresivamente hacia el uso del lenguaje audiovisual como modo de activismo poético e ideológico; un esquema narrativo que le permite explorar los códigos de representación y percepción de la imagen a través de la experiencia y la memoria. Ofrece así líneas de acción en las que la metáfora y el símbolo siempre desempeñan un papel destacado.
Cercanos al activismo, sus proyectos de intervención artística apuestan por otro tipo de funcionalidad social. Por ejemplo, crear un servicio de habitaciones para edificios bombardeados en Belgrado (Room Service for Bombed Buildings, 2004), instalar centros expendedores de creación audiovisual con licencia Creative Commons en bibliotecas públicas de Barcelona (Biblioteca Utópica, 2005), repensar el uso de las azoteas de Ciutat Vella a través de la performance (Anatomia Aèria, 2005) o diseñar juegos de mesa sobre las estrategias urbanas del incivismo [(In)Civic, 2005], entre otros.
Por otro lado, en su filmografía destacan trabajos recientes como Conscience Fiction (2014), The Skin of the Music (2014) o Y (2012), su primer largometraje.
En todas sus producciones videográficas, en las cuales suele trabajar con actores no profesionales y explorar contextos geográficos específicos, Escorsa apuesta por un lenguaje metafórico y onírico que le permite manifestar de un modo visual y conceptual la no linealidad del pensamiento. Actualmente, vive entre Barcelona y Berlín.
David Armengol.