LAST SHOWS:
The Weight of the Morning Photon
Galería Alegría
Ronda de la vía 7. Barcelona.
galeriaalegria.es
10.11.2020 / 22.11.2020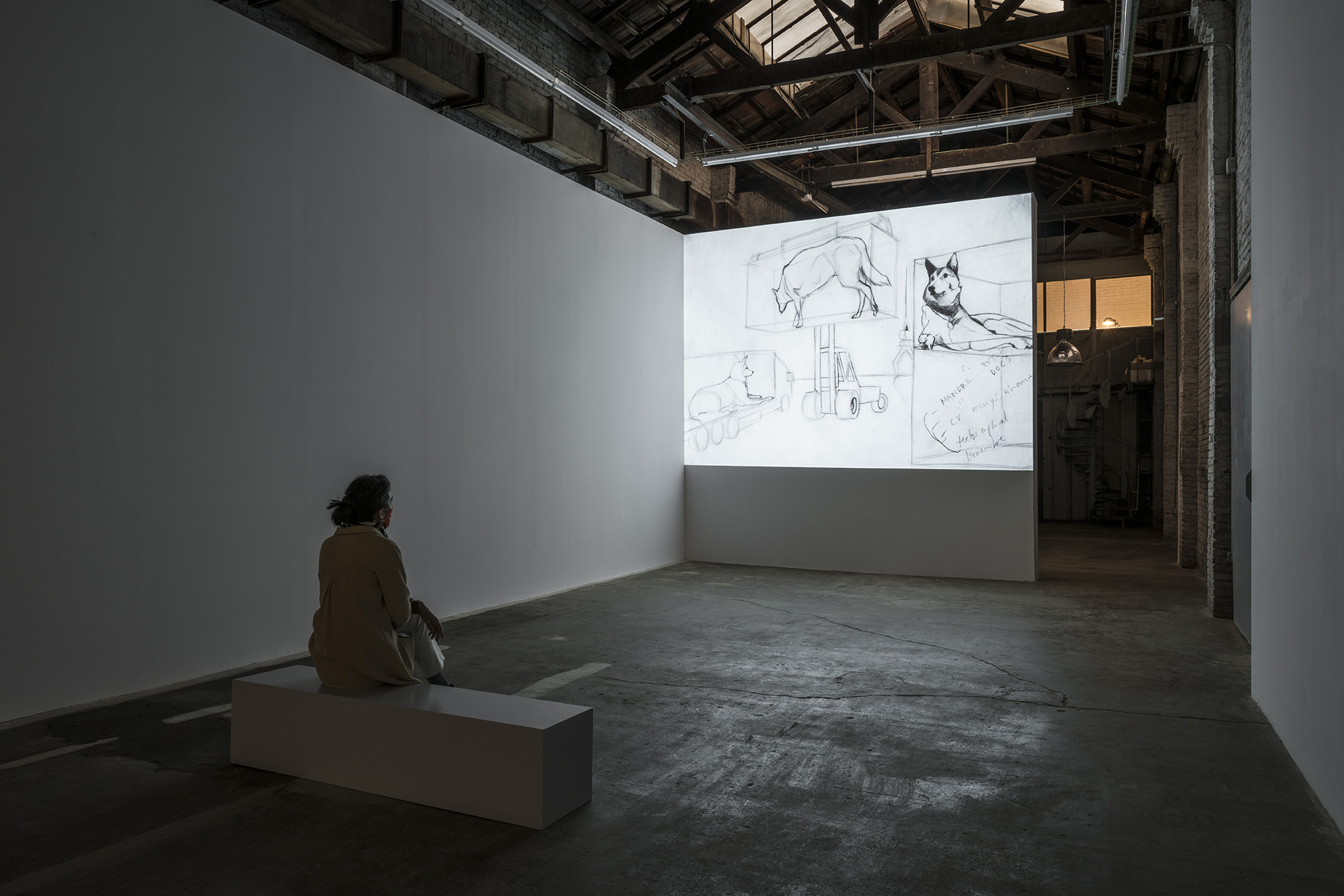 The Inverted Balcony
Fundació Suñol
On line exhibition
fundaciosunol.org
15.09.2020 /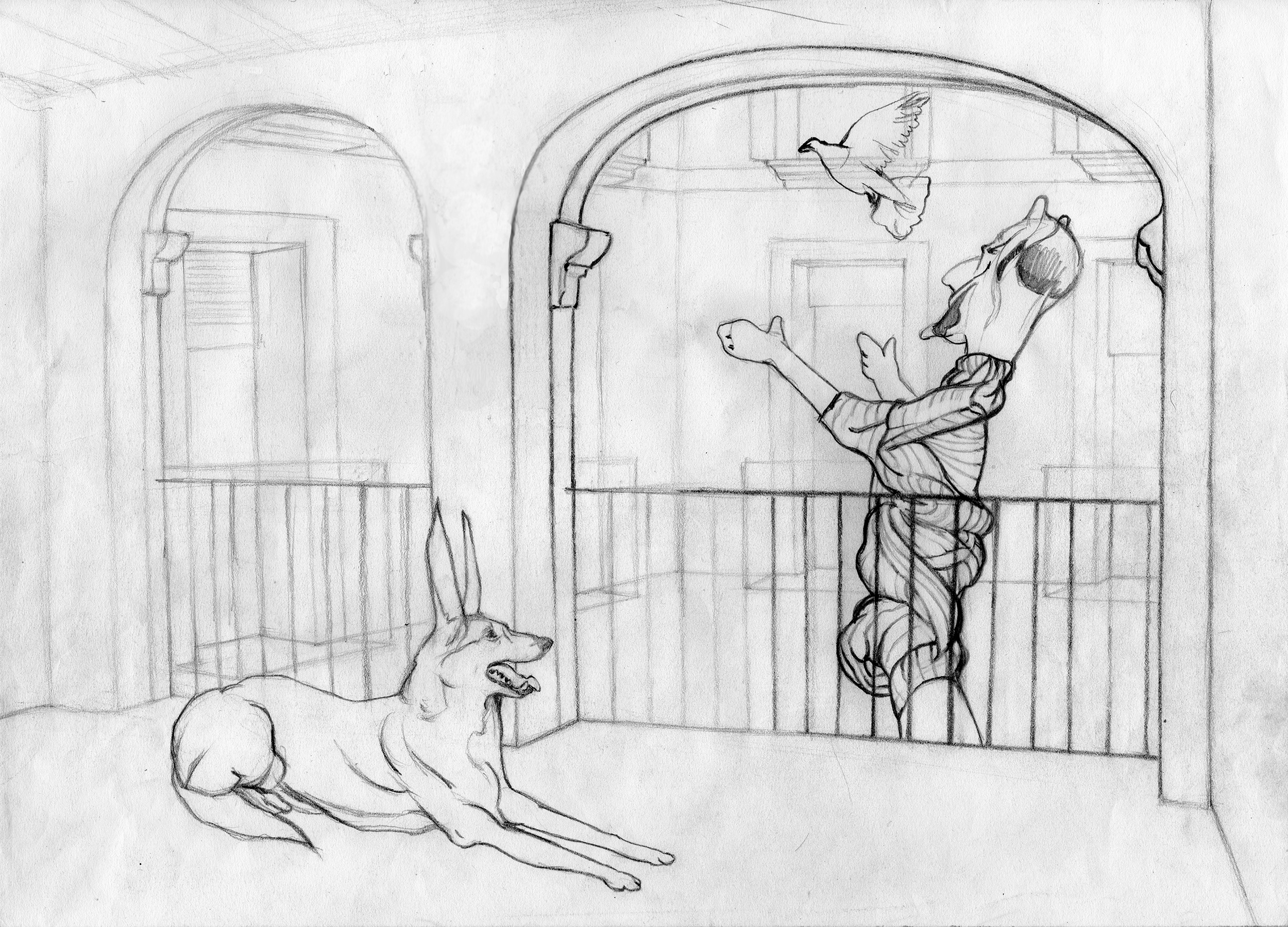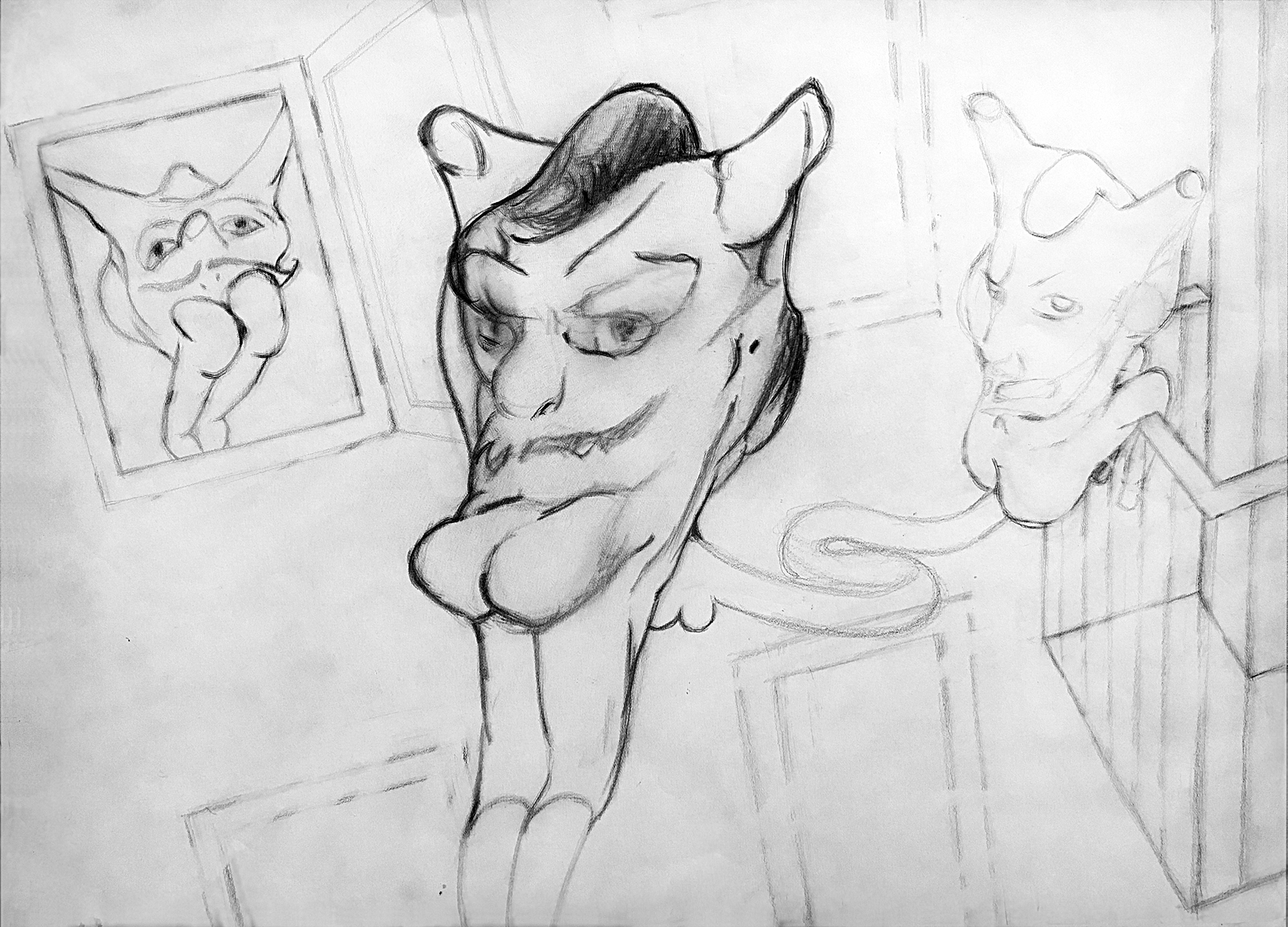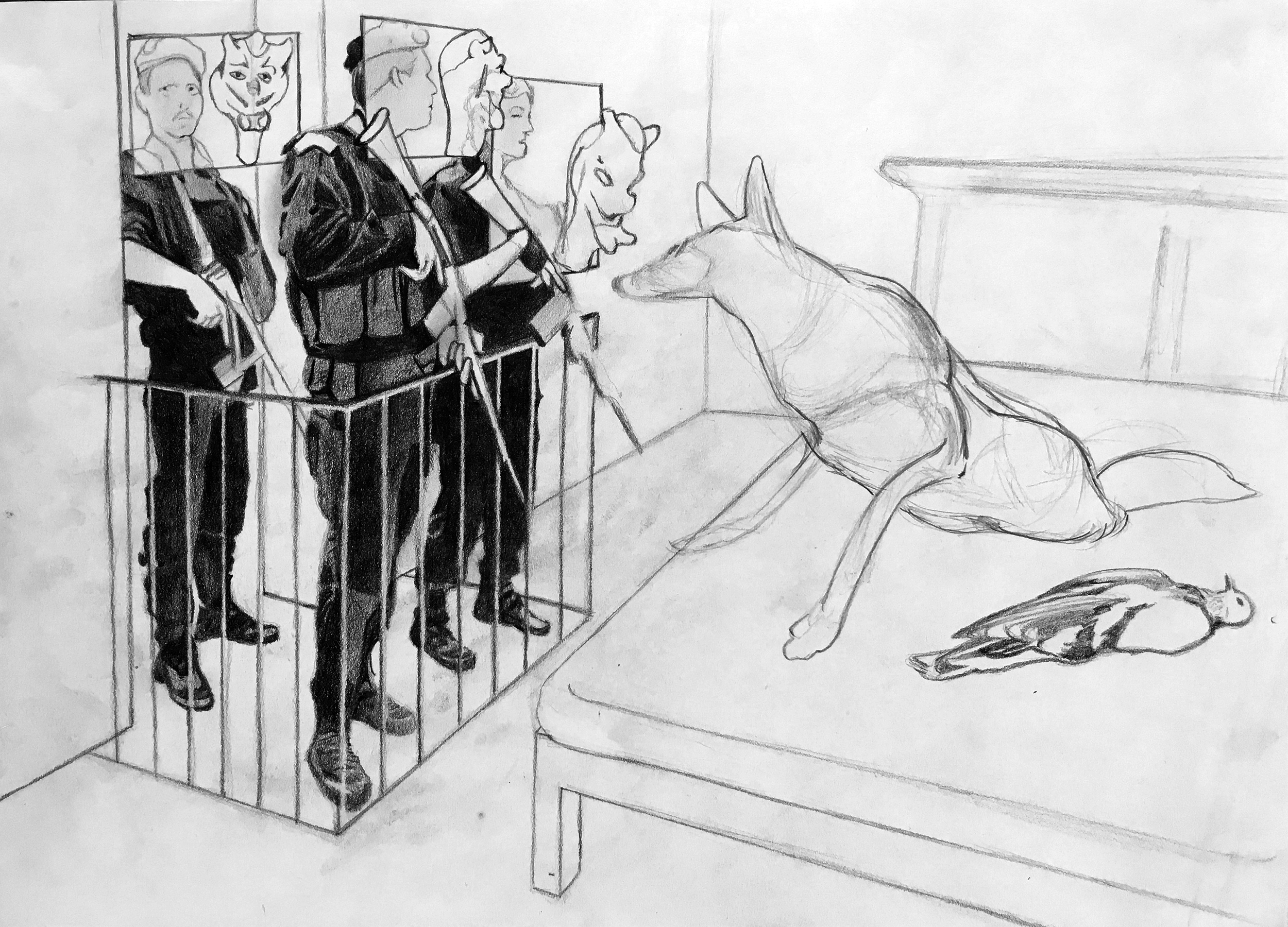 The Projector Dog
Halfhouse
Santander 15, 2º. Barcelona.
halfhouse.org
09.11.2019 / 14.12.2019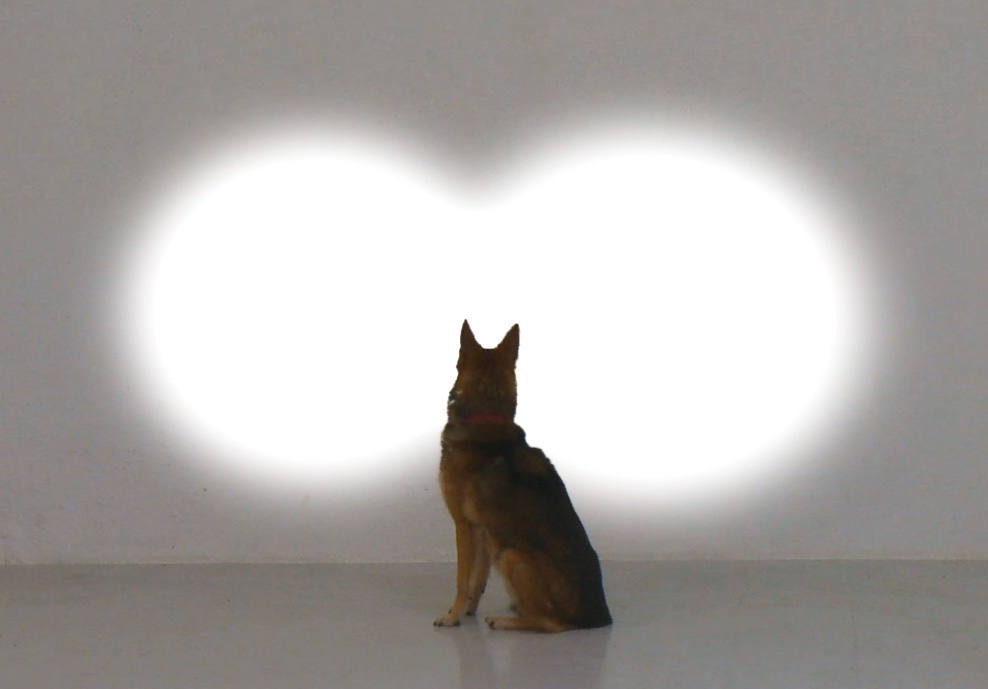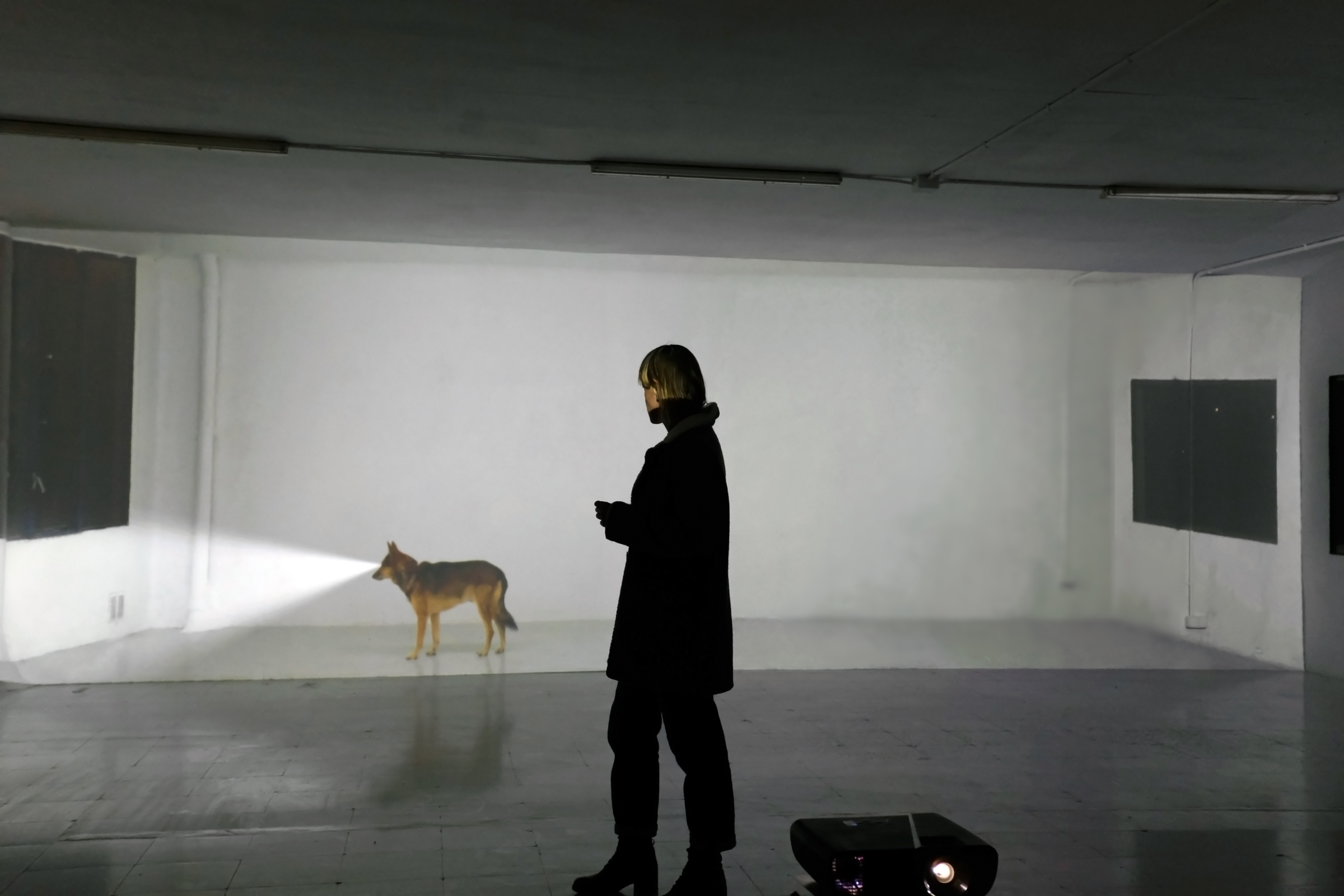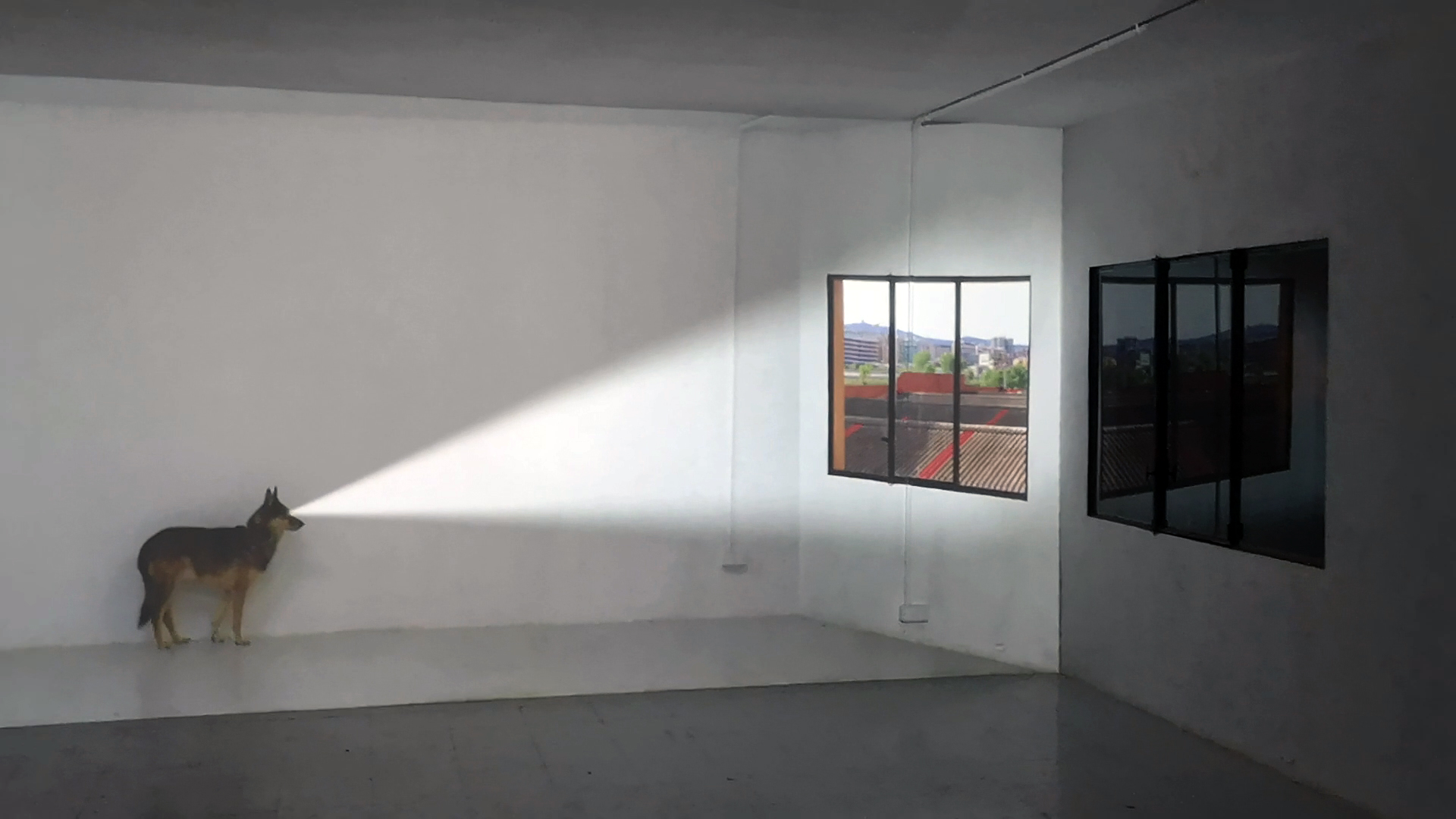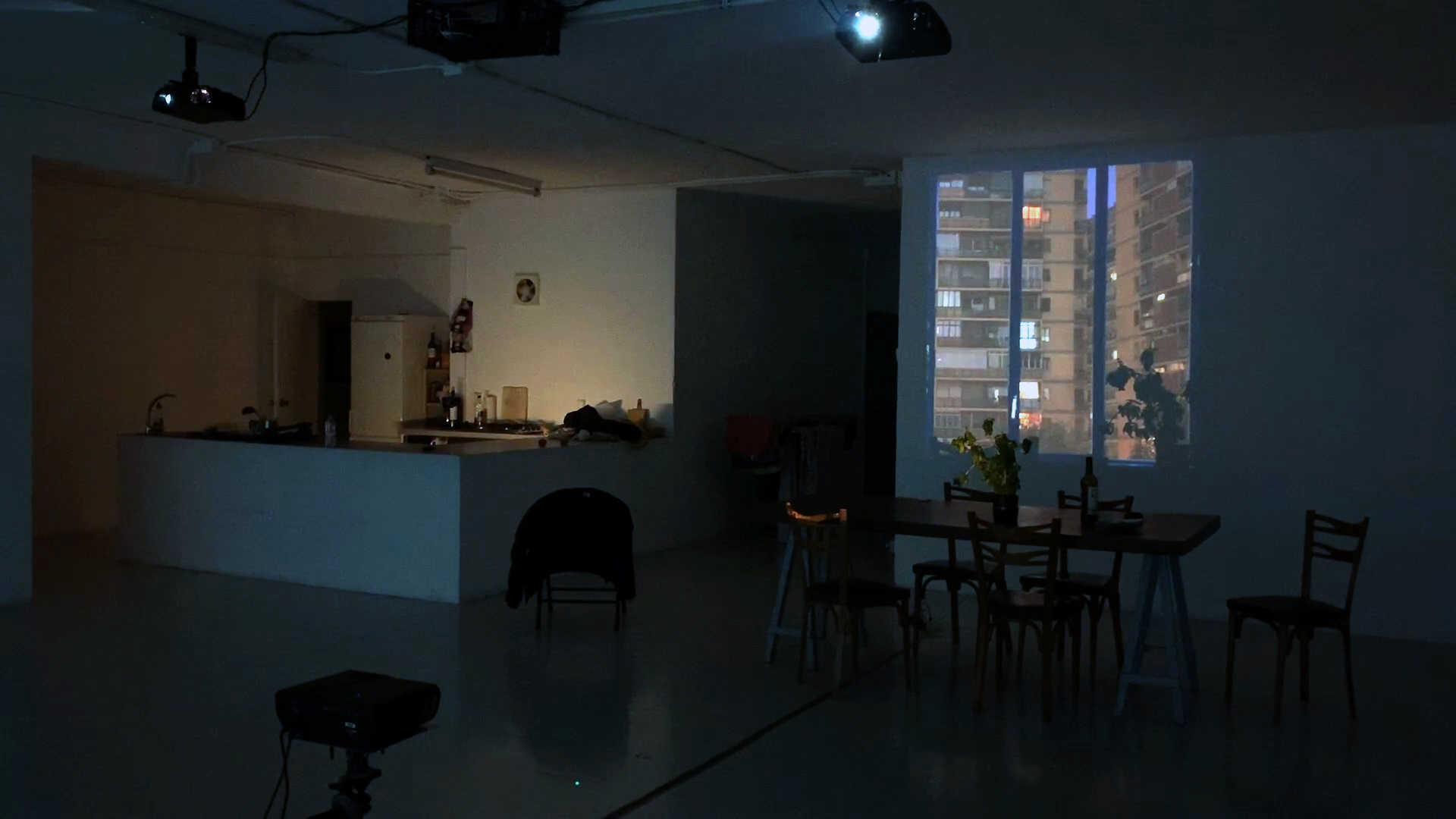 Zrag i Vrag
(The Air and the Devil)
Curated by Arto Ushan
Galerija Podroom, KCB (Kulturni centar Beograda)
Knez Mihailova 6, 11000 Beograd, Srbija
11.04.2019 / 02.05.2019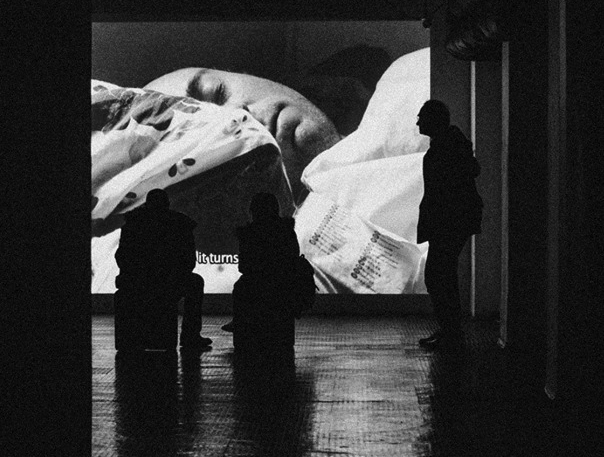 La forma del temps
Loop Barcelona
Marina Alexeeva , Persijn Broersen & Margit Lukács, Dionís Escorsa , Daniel Jacoby, Glenda León , Eve Sussman & the Rufus Corporation, Anna Malagrida, Oscar Muñoz , Paloma Navares, Hans Op de Beeck, Ivan Örkény and Sandy White, Alex Haas and Sam Taylor-Wood

Casa Elizalde. Carrer de València, 302, 08009 Barcelona
16.02.2019 / 23.02.2019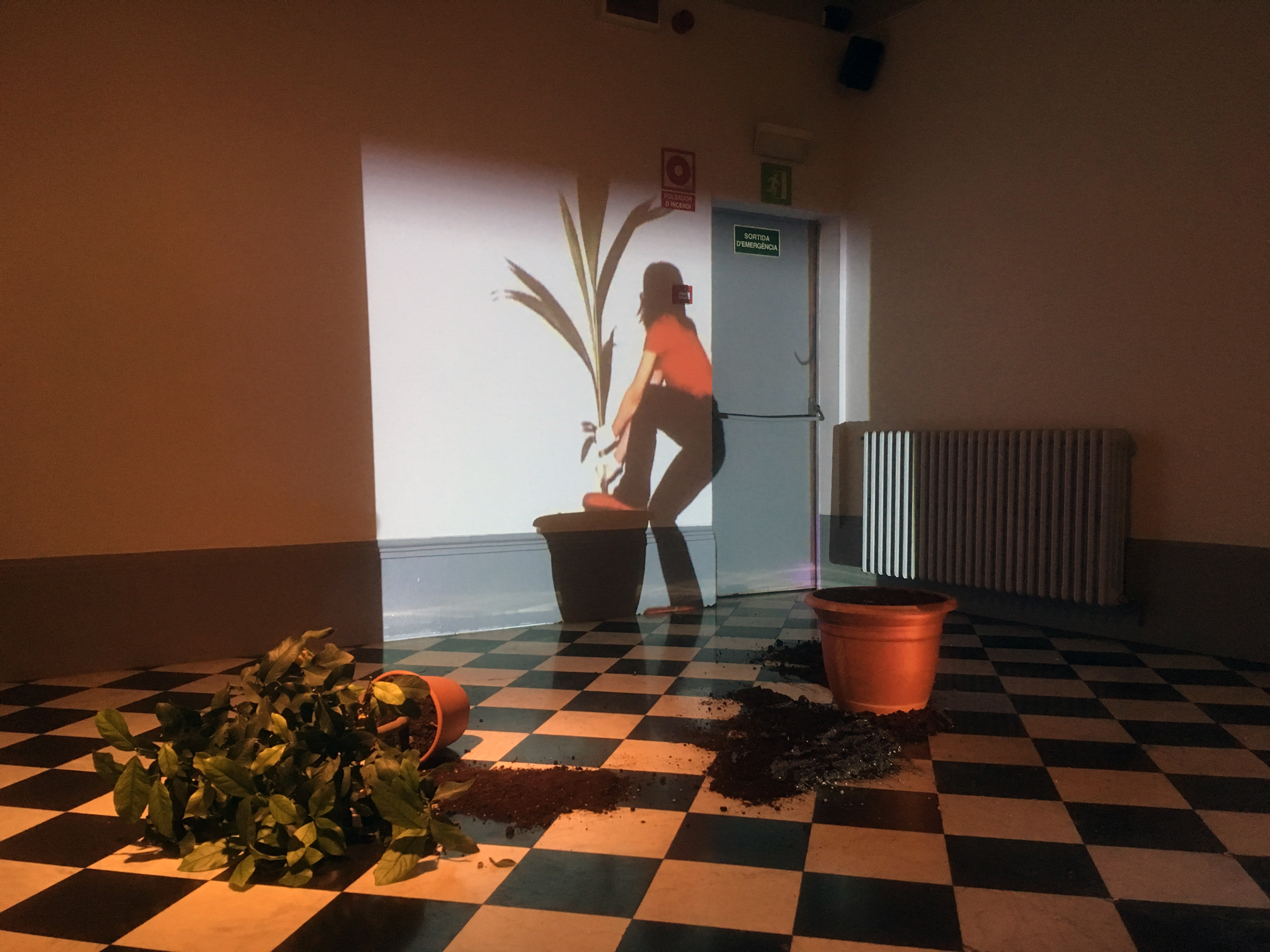 Turbulencias
Colección "La Caixa"
CaixaForum Barcelona
Equipo Crónica, Walter Dahn, José Damasceno, Smadar Dreyfus, Dionís Escorsa, Nir Evron, Harun Farocki, Pedro G. Romero, Ana Garcia-Pineda, Thomas Hirschhorn, Anselm Kiefer, Guillermo Kuitca, Antoni Muntadas, Paulo Nazareth, Damián Ortega, Walid Raad, Sophie Ristelhueber, Juan Ugalde i Bill Viola.
20.07.2018 / 21.10.2018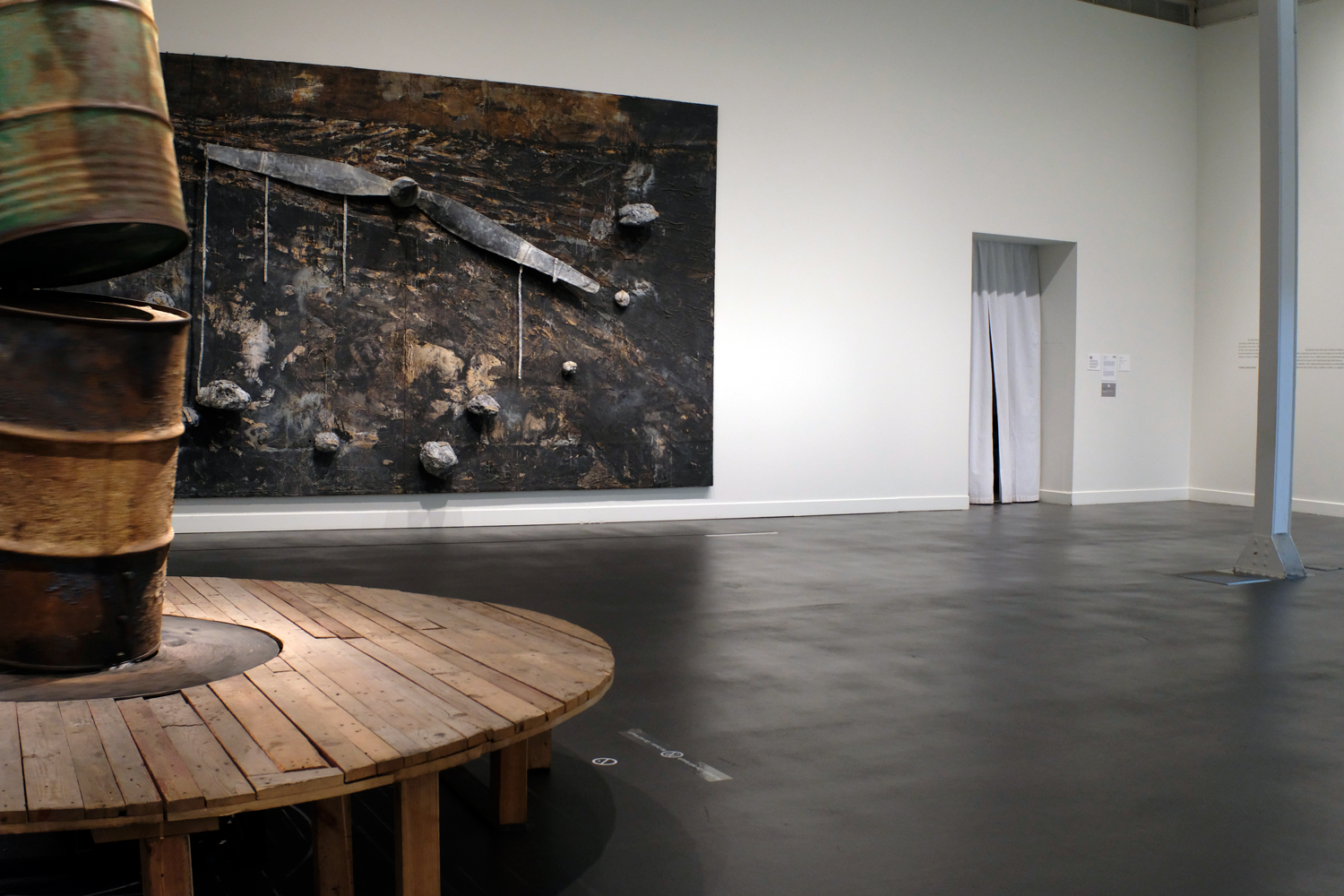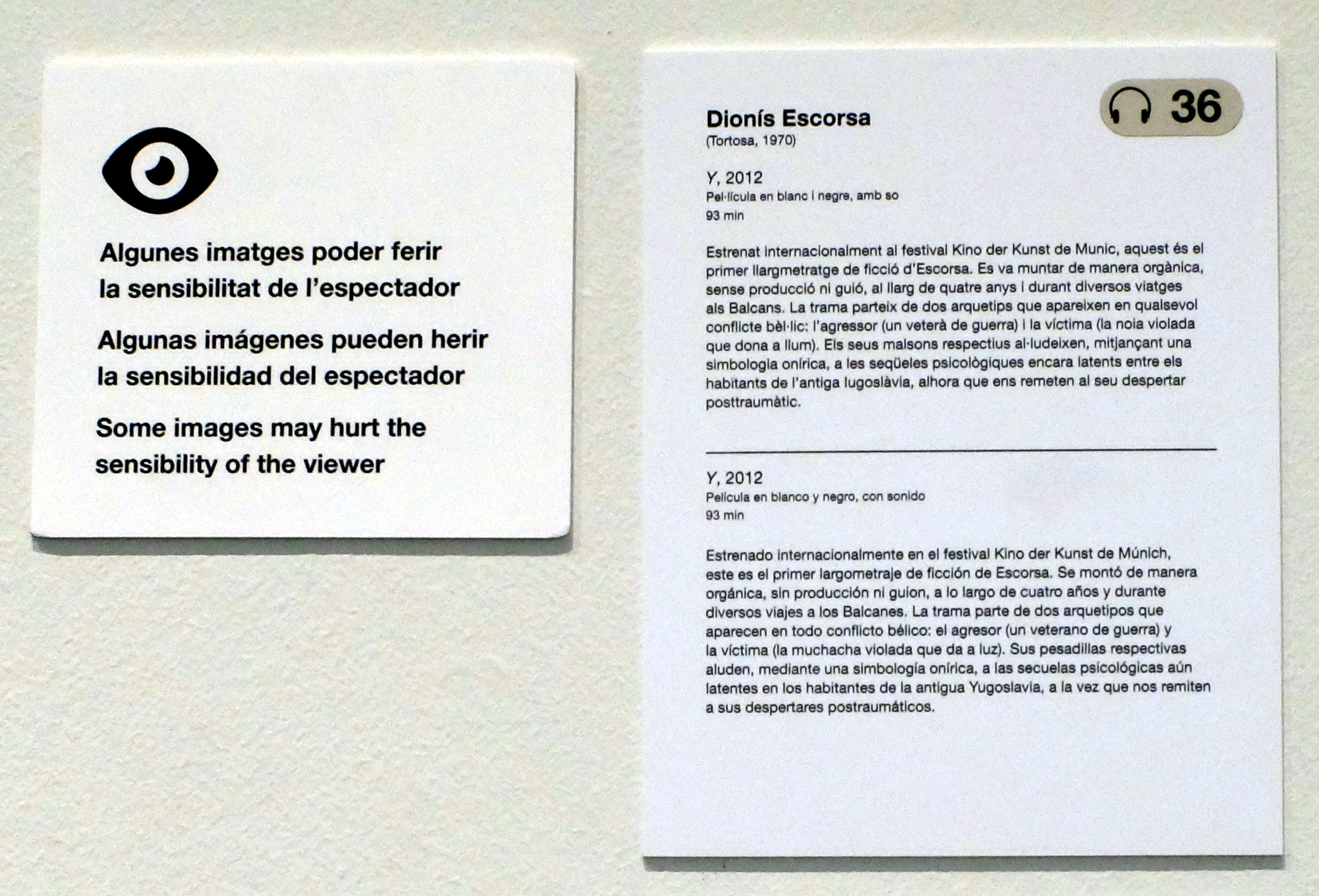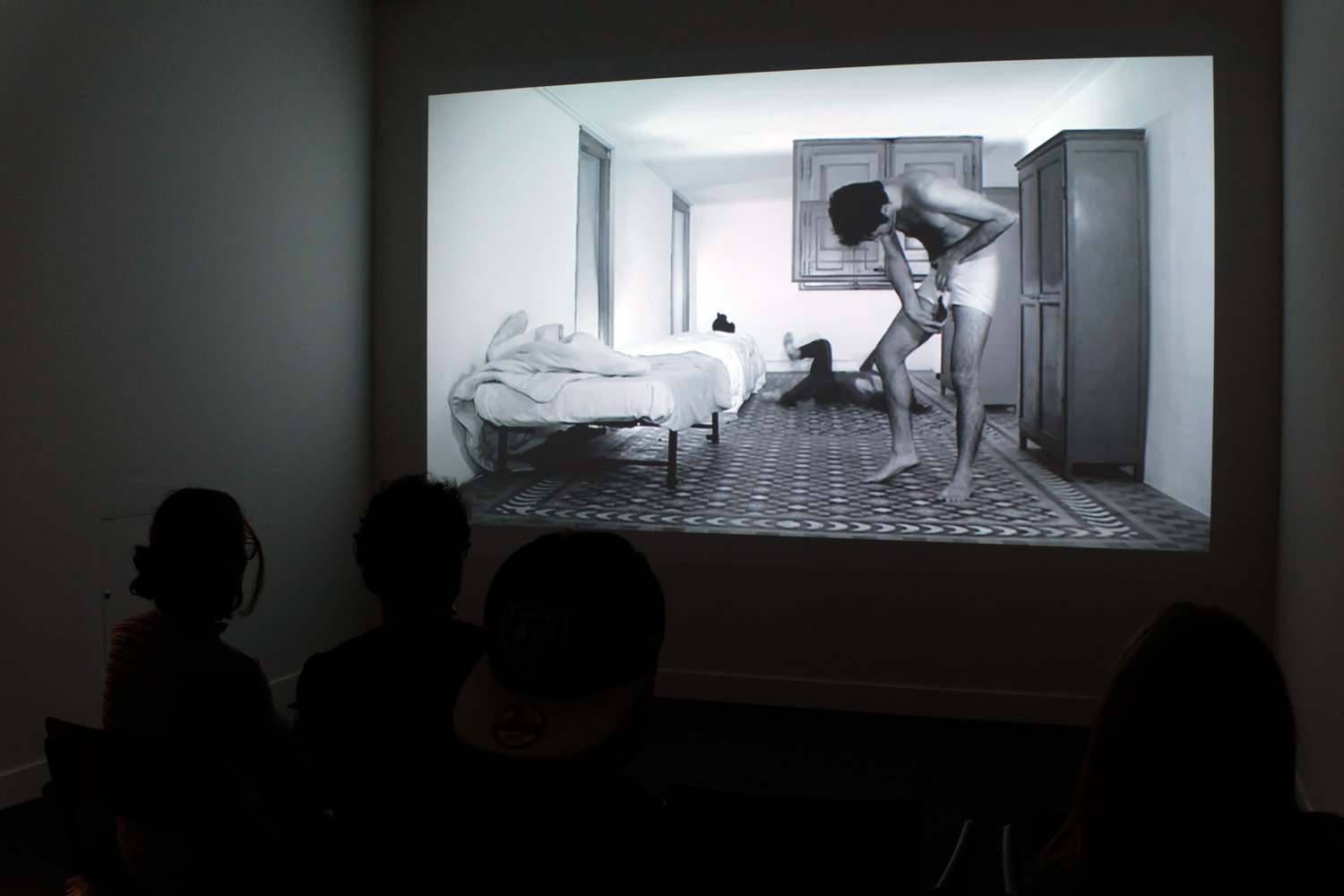 Flux Club

22.05.2017 21:00
www.fluxfestival.org

Antic Teatre
Verdaguer i Callís 12, 08003 Barcelona
www.anticteatre.com

Curated by: Lis Costa, Josep Maria Jordana